The Professional Regulation Commission (PRC) has announced the most updated schedule of examinations of more than 100 courses for 2021 amidst the threat of COVID 19. All of the examinations from March to December last year were postponed to ensure the safety of examiners as well as exam administrators.
Click: 2021 Updated PRC Schedule of Examinations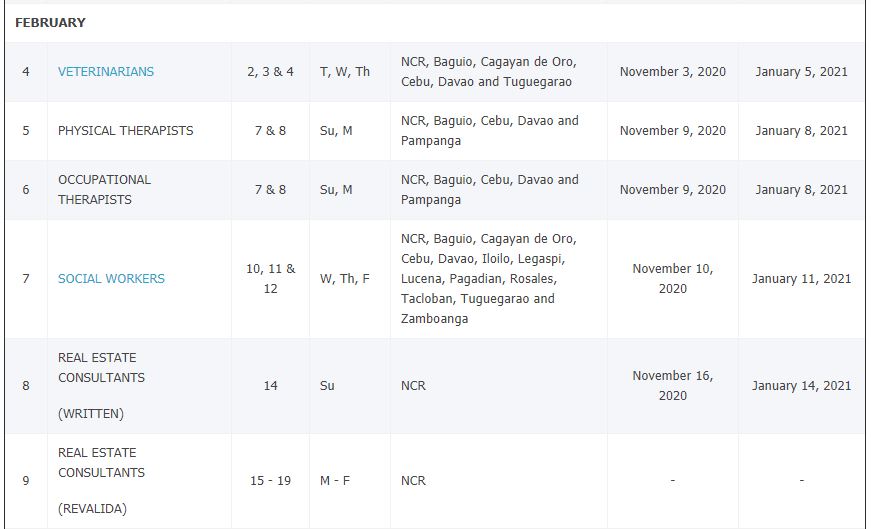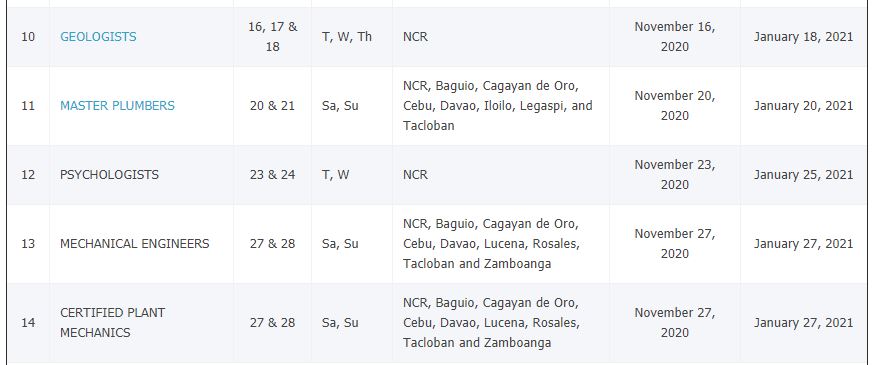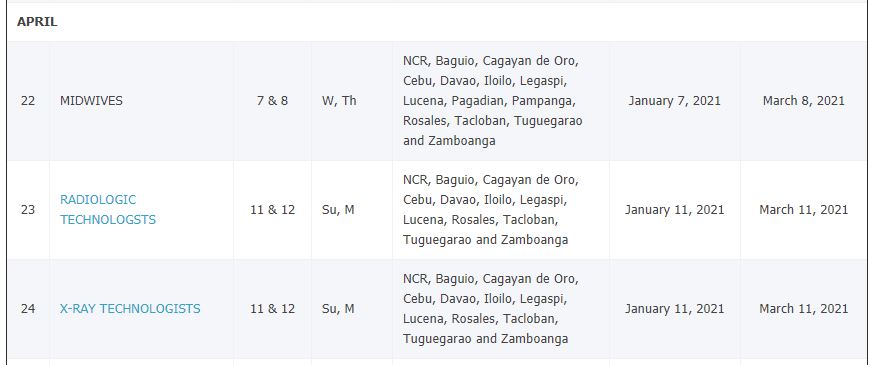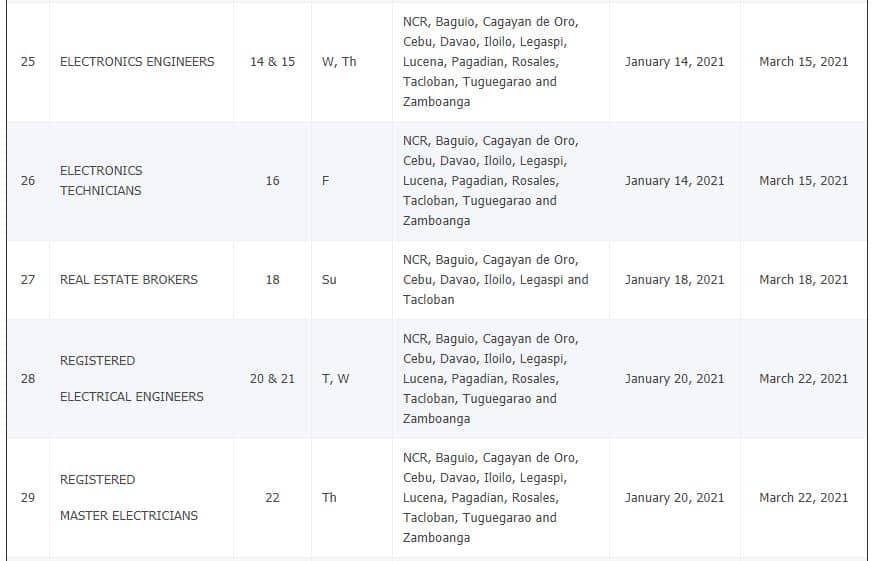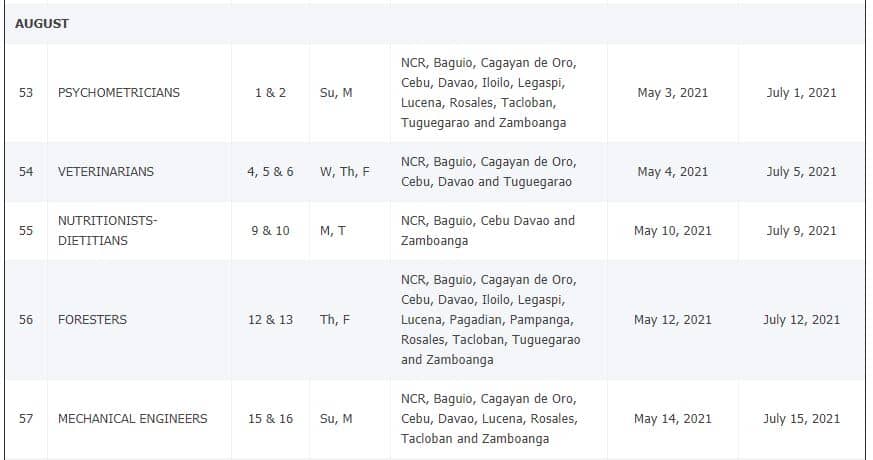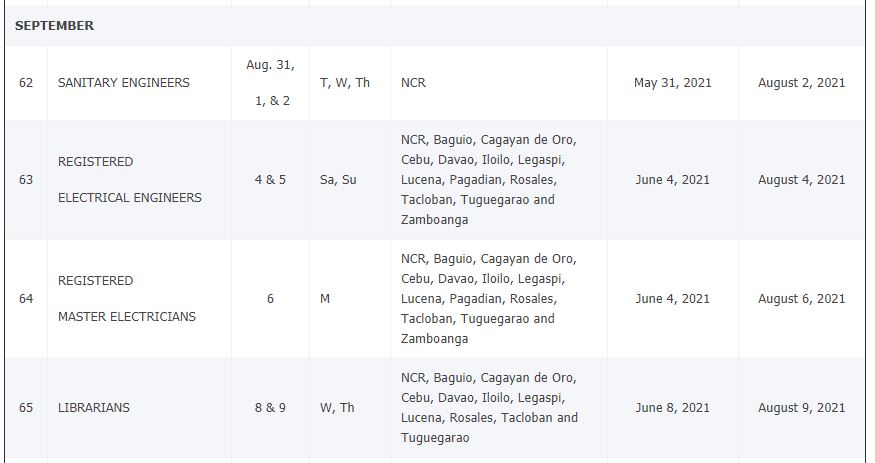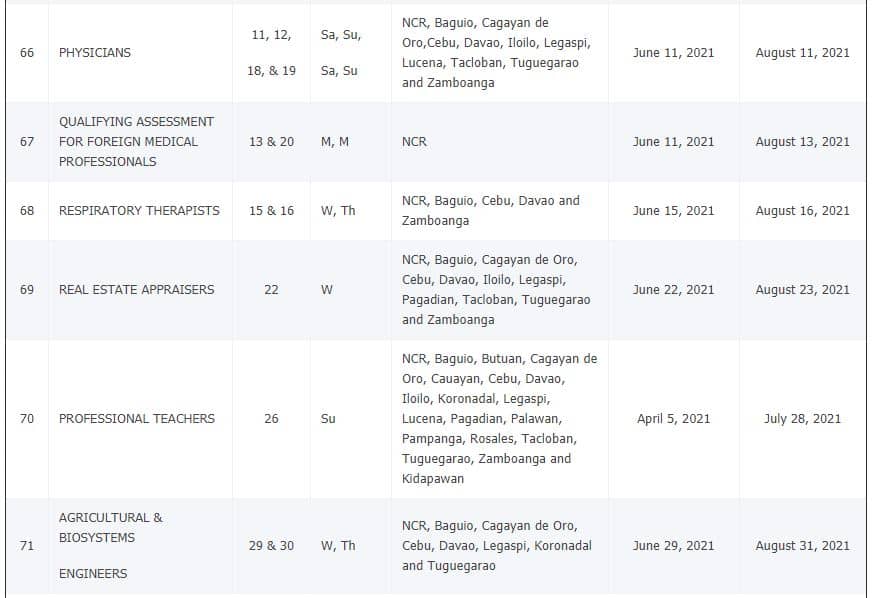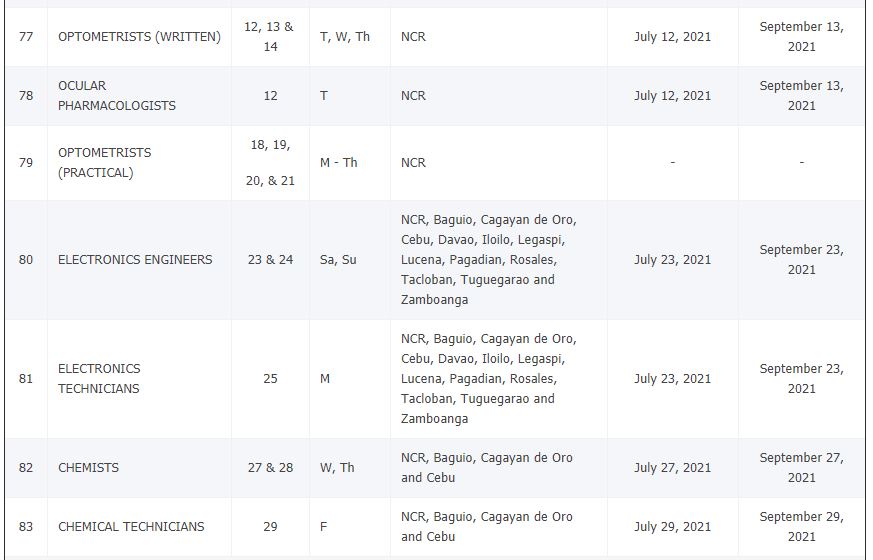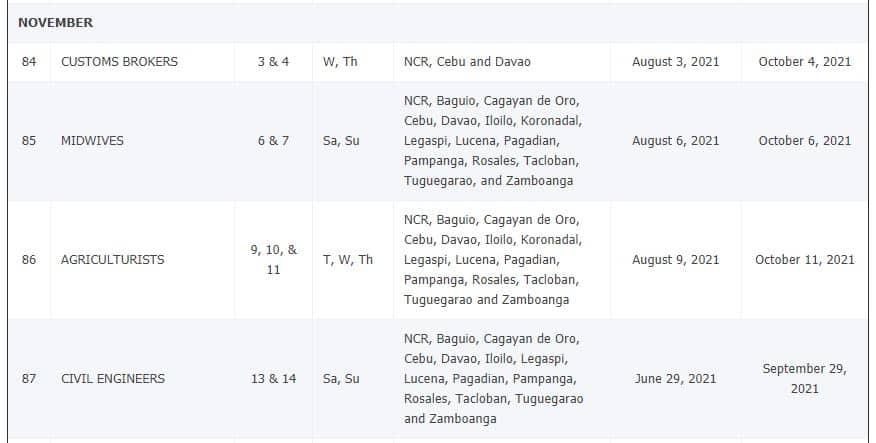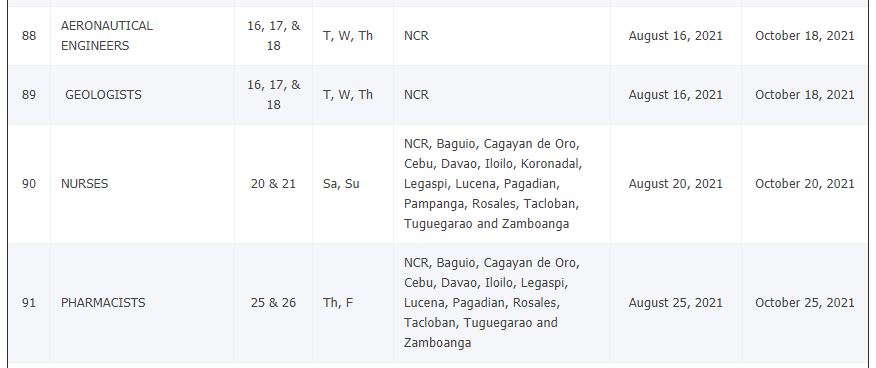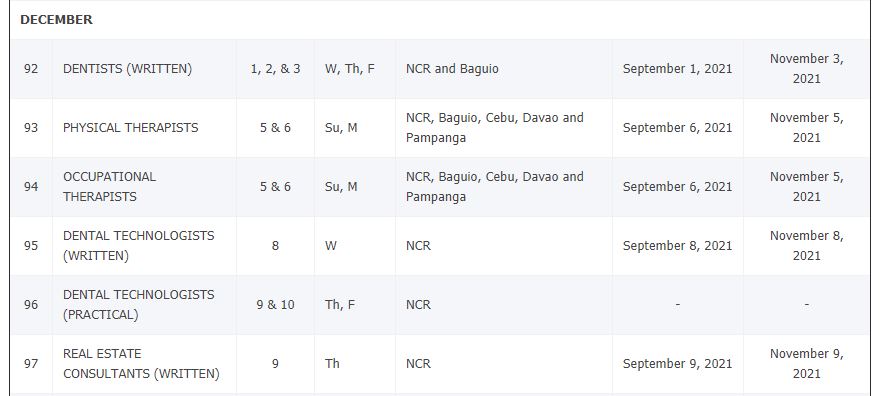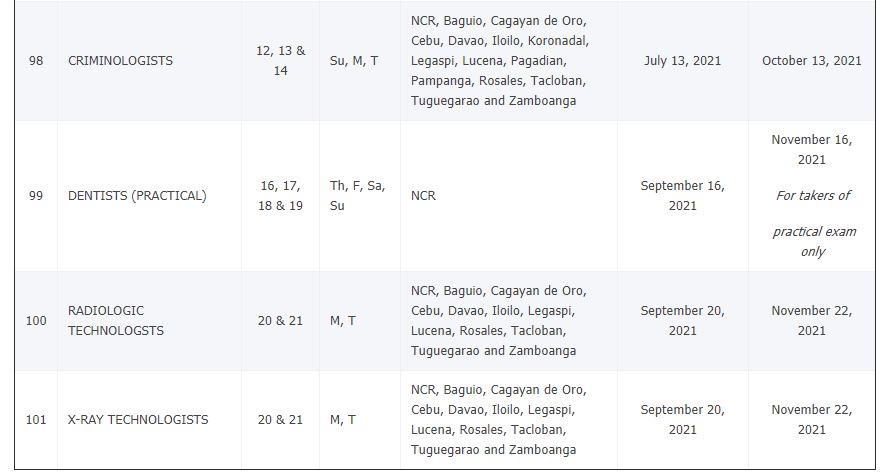 Meanwhile, the re-scheduled examination for Civil Service Commission was not yet announced.
Courtesy: Professional Regulation Commission
RECOMMENDED