Around 900,000 public school teachers would immediately receive a P1,000 incentive as part of World Teachers' Day celebrations, a legislator said Wednesday.
Rep. Luis Campos Jr. of Makati said the government had allocated P910 million for the World Teachers' Day Incentive Benefit (WTDIB).Campos stated that the sum was appropriated in this year's General Appropriations Act.
They are also anticipating that more instructors will be eligible for the incentive by next year. They have also included P925 million in 2022 national budget to cover cost of WTDIB.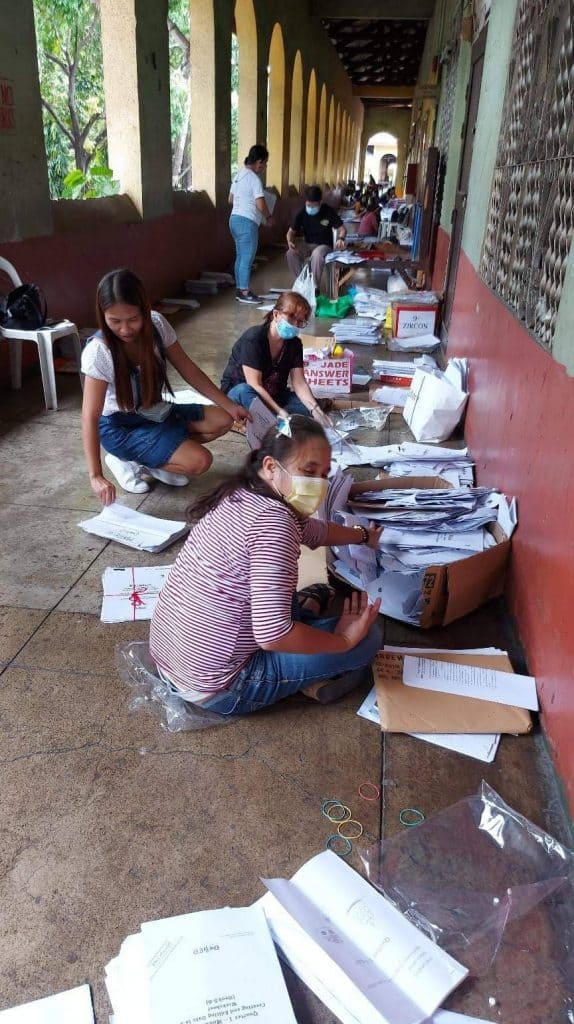 The day commemorates the global adoption of a statement outlining teachers' rights and obligations.
On Oct. 5, 1994, a multinational summit in Paris adopted the document. The United Nations Educational, Scientific, and Cultural Organization convened the summit in collaboration with the International Labor Organization.

Campos, who serves as vice chairman of the House appropriations committee, co-sponsored the budget for the Department of Education (DepEd) during plenary debates on the proposed P5.024 trillion national budget for 2022.
He said a budget provision provides for a P1,000 incentive for public school teachers to participate in World Teachers' Day celebrations, according to the DepEd's rules.
Teachers were led in a protest action in Manila by the Alliance of Concerned Teachers (ACT) to force the government to address the sector's pressing concerns. Teachers are requesting a pay rise, overtime compensation, monthly allowance and pandemic assistance, as well as a P3,000 inflation adjustment allowance and a P10,000 tax-exempt electoral service honorarium.
Every year, October 5 is designated as World Teachers' Day.
Read More: DepEd to teachers: Give "reasonable" workload to learners
RECOMMENDED