The Department of Education (DepEd) announced on Wednesday, June 23, that it was proposing August 23, September 6, or September 13 for the start of the school year 2021-2022 to President Rodrigo Duterte.-
"We will release the final school calendar for School Year 2021-2022 once we get the final approval of the President," said DepEd
August 23 was included in the options due to Republic Act No. 7977, also known as "An Act to Lengthen the School Calendar from Two Hundred (200) Days to Not More Than Two Hundred Twenty (220) Class Days," which states that the "school year shall begin on the first Monday in June and shall end on the last day of August."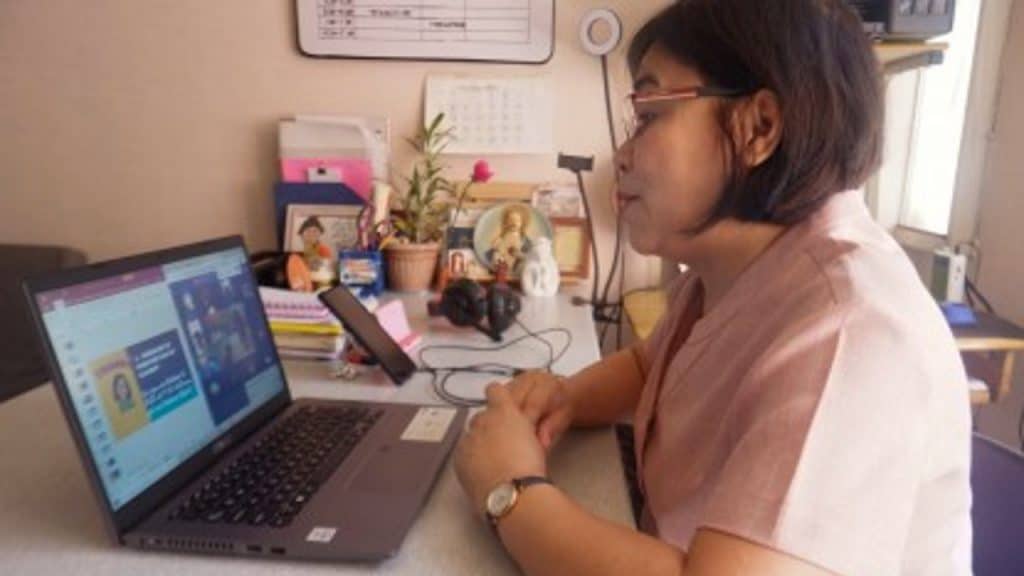 However, in July 2020, Duterte signed Republic Act No. 11480, which empowers him to reopen schools later than August in the event of a state of emergency, such as a pandemic. This law was invoked last year when Duterte decided to shift the school year's start date from August 24 to October 5.
If classes resume on August 23, students will have a six-week break, rather than the usual two months.The current school year will conclude on July 10. DepEd stated that it will continue to implement "enhanced" blended distance learning.
Read more: Vaccination drive para sa mga guro, inilunsad
Additionally, the DepEd stated that it would adhere to Duterte's decision to delay the implementation of limited face-to-face classes in low-risk areas. It had previously identified approximately 300 schools for the pilot run.
"Our utmost priority is the safety of our 27 million learners and more than 840,000 teachers and we will defer to the professional assessment of the Department of Health, IATF, and the wisdom of the President in ensuring their protection," the DepEd added.
The education department added that it will continue to "prepare for the provision of high-quality education regardless of the circumstances in the coming months."
Read more: Flexible Learning is the new normal-CHED
RECOMMENDED