Who would have said that only elementary students should have free modules and worksheets at home? Starting from Grade 7 to 10, of course, these learners still need a hand, especially when we're stuck at the leap of dark in the upcoming school year.
One of the major subjects which is must be learned comprehensively and with much depth is Mathematics. Described in the official curriculum guide of DepEd was the twin goals of mathematics in the basic education levels, K-10, which are Critical Thinking and Problem Solving, essential beyond the learnings even outside the classroom.
Adopted from the framework prepared by MATHTED & SEI (2010) which are Numbers and Number Sense, Measurement, Geometry, Patterns and Algebra, and Probability and Statistics, the competencies are anchored on the five content areas: curriculum content, a well-defined set of high-level skills and processes, desirable values and attitudes, and appropriate tools, taking into account the different contexts of Filipino learners.
Need some reliable sources and more references in the Mathematics subjects? Here are some downloadable we could all lean on.
GRADE 7 MATHEMATICS LEARNER'S MATERIAL from depedclub.com
https://drive.google.com/file/d/16xQoZJY9O6-sWnHJS0edGI6ceD9kyJKl/view
https://drive.google.com/file/d/1zIhGxV4d9JG6j2bqXJN5IrjPmTSAU7jn/view
https://drive.google.com/file/d/1ByHdRNyHhhGFym5TZK-vUPT6jXYJB5Hl/view
https://drive.google.com/file/d/12IZeb_NTdfAk7QEo198wbuUwIn9v9MuV/view
https://drive.google.com/file/d/1KPTBVWN_2QLEU7iMHhumIdtkw7n_CEXl/viewhttps://drive.google.com/file/d/1Kdlmt_0uTHeReR2FD2X0WQdYlyNNEIg/viewhttps://drive.google.com/file/d/1S8uDyUiKHlc7IG9Pn8bJu6Otd8CS_rPA/view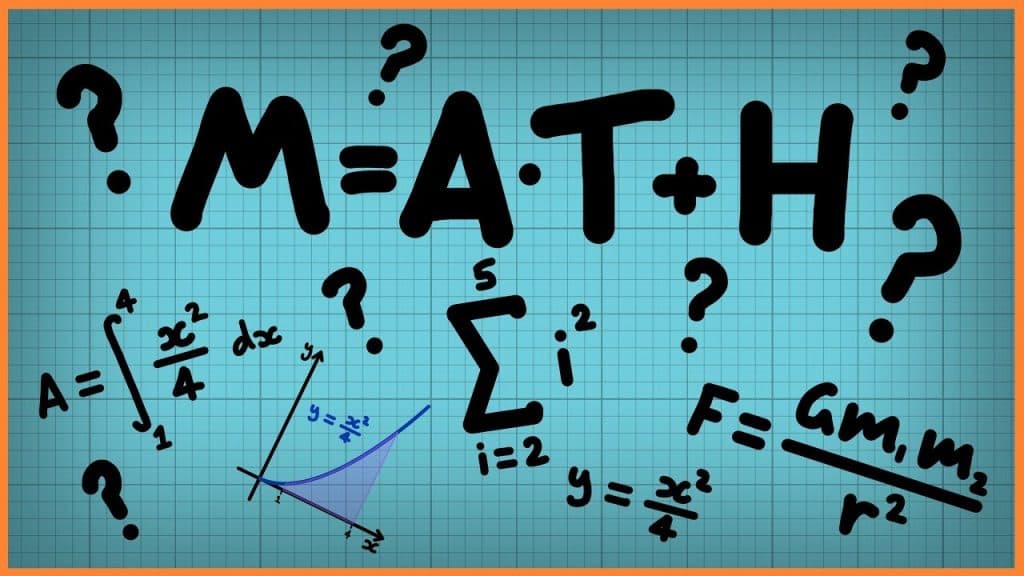 GRADE 7 MATHEMATICS LMs and TGs from Davao City National High School
Mathematics
Teaching Guide
Learners Material
GRADE 8 MATHEMATICS LEARNER'S MATERIAL from depedclub.com
https://drive.google.com/file/d/1gn7N-dRMO-5na8FQrjXa4dTQnmqJ-tE6/view
https://drive.google.com/file/d/1lygzvkC6AG0rZCH5qUNyEcV1286vNix_/view
https://drive.google.com/file/d/1XD6HGGe5KRHwjdzo5cDTBNev1FHTAOX7/view
https://drive.google.com/file/d/13BOdgHdpIkdDvnrJrOrXuCIf6tV27t69/view
GRADE 8 MATHEMATICS LMs and TGs from Davao City National High School
https://sites.google.com/a/davaocnhs.edu.ph/davaocnhs/lms-and-tgs
Mathematics
Learner's Module
GRADE 9 MATHEMATICS LEARNER'S MATERIAL from depedclub.com
https://drive.google.com/file/d/1Uij6WuB8yP9WT3TCNl7SbI-WJ2Hk3c0f/view
https://drive.google.com/file/d/1oXvSQO5mOHua2nCJo1BVKOrbb0xXOgGj/view
https://drive.google.com/file/d/1X2dS45jaBQkQIF92jL0jUVF2kQtpb-B7/view


GRADE 9 MATHEMATICS LMs and TGs from Davao City National High School
https://sites.google.com/a/davaocnhs.edu.ph/davaocnhs/lms-and-tgs
Mathematics
Teaching Guide
Module1 Quadratic Equations
Module 2 Quadratic Funtions
Module 3 Variations
Module 4 Zero Exponents, Negative…
Module 5 Quadrilaterals
Module 6 Similarity
Module 7 Triangle Trigonometry
GRADE 10 MATHEMATICS LEARNING MODULE (LM) from pinoynewbie.com

G10 Math LM – Quarter / Unit 1
Math LM – Quarter / Unit 2
Math LM – Quarter / Unit 3
Math LM – Quarter / Unit 4
RECOMMENDED