If you are a public teacher or an aspiring public teacher, you should familiarize yourself with the list of public school teacher's benefits which you can enjoy. Although Public Teachers are considered underpaid in the country, there are several benefits that are being granted to them.
In the 1987 Constitution Article XIV Section five (5), it expressly stated that "The State shall assign the highest budgetary priority to education and ensure that teaching will attract and retain its rightful share of the best available talents through adequate remuneration and other means of job satisfaction and fulfillment". Senator Paolo Benigno "Bam" A. Aquino IV also introduced the SENATE BILL NO. 2057 or the "Teachers Compensation and Support Act of 2018." where the State shall ensure and uplift the quality of life of a teacher both in one's professional and personal life.
Below is the most updated list of public teacher's benefits.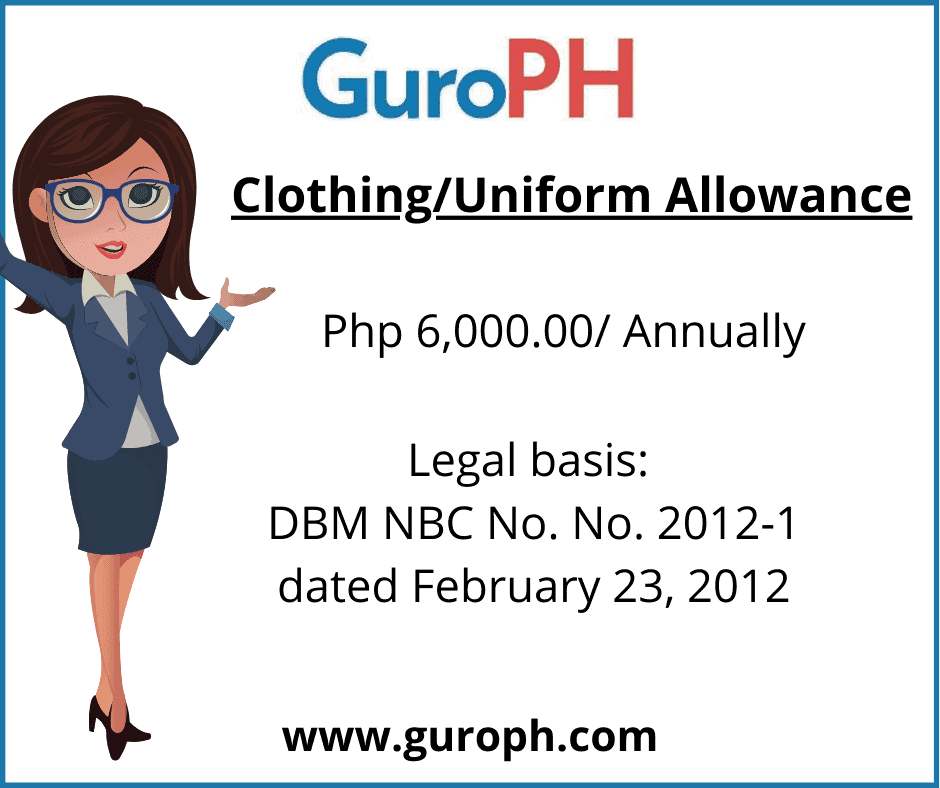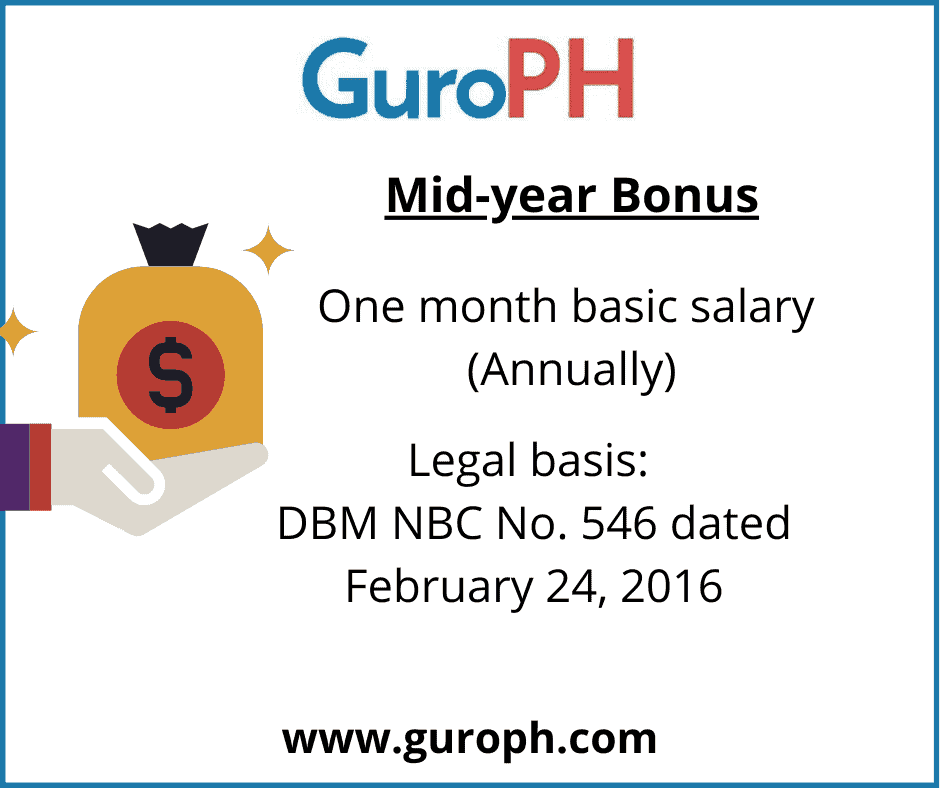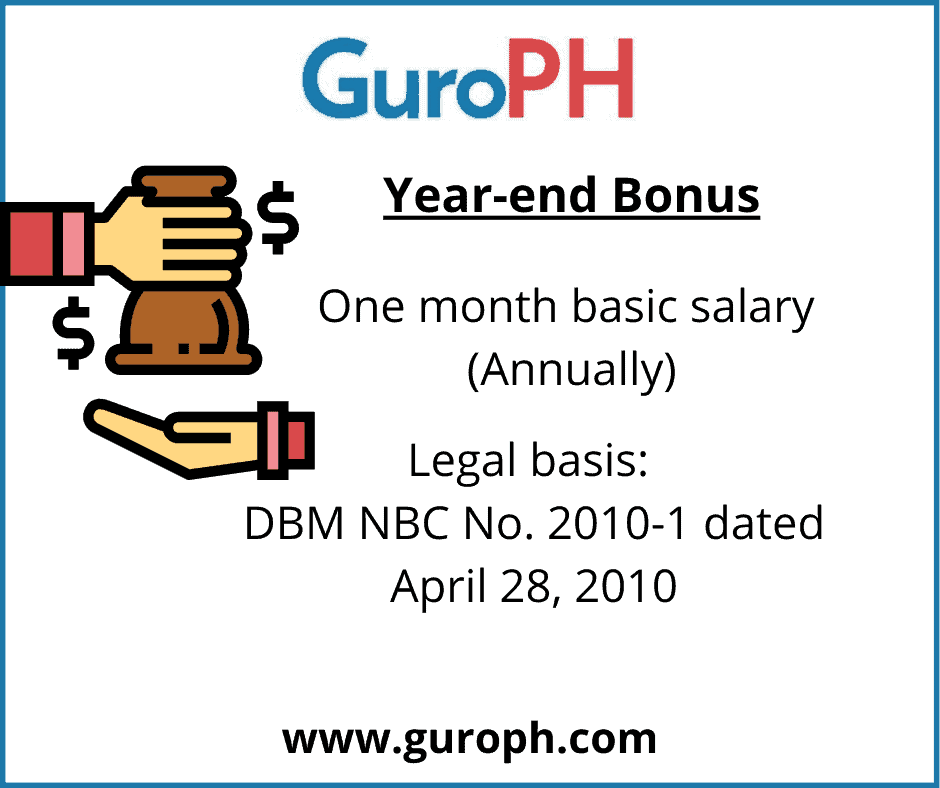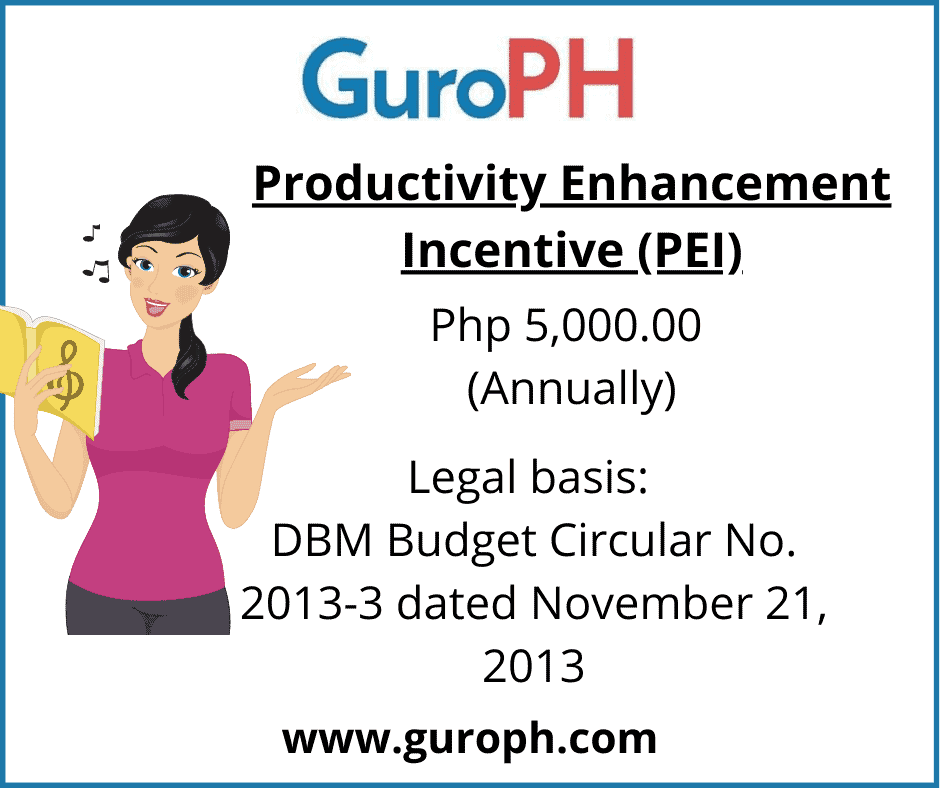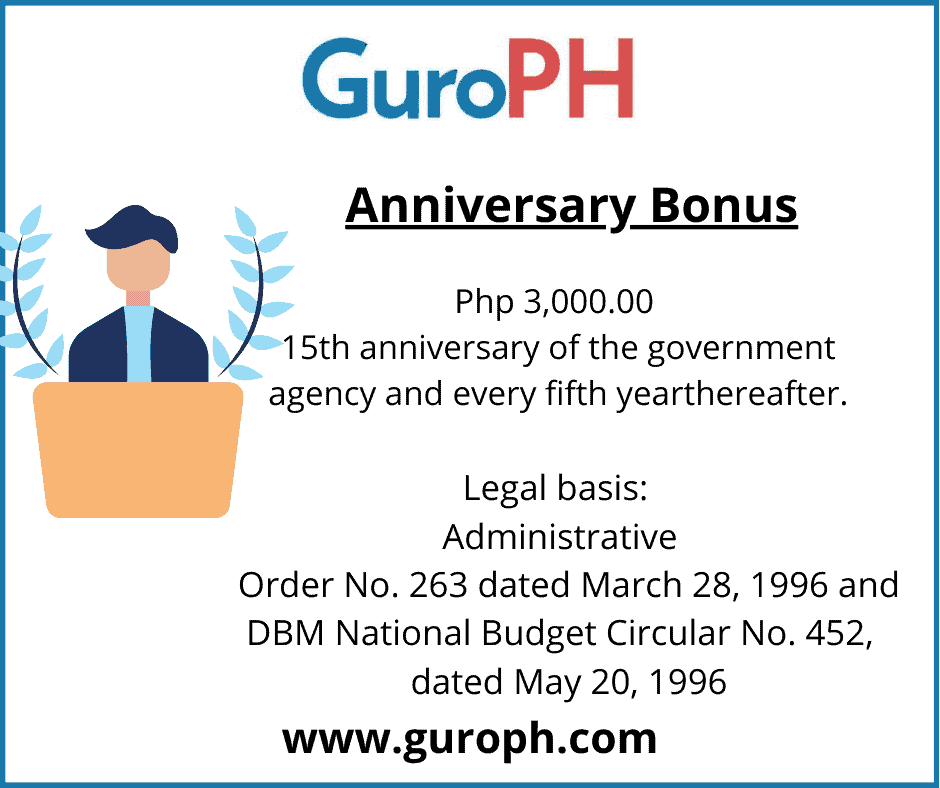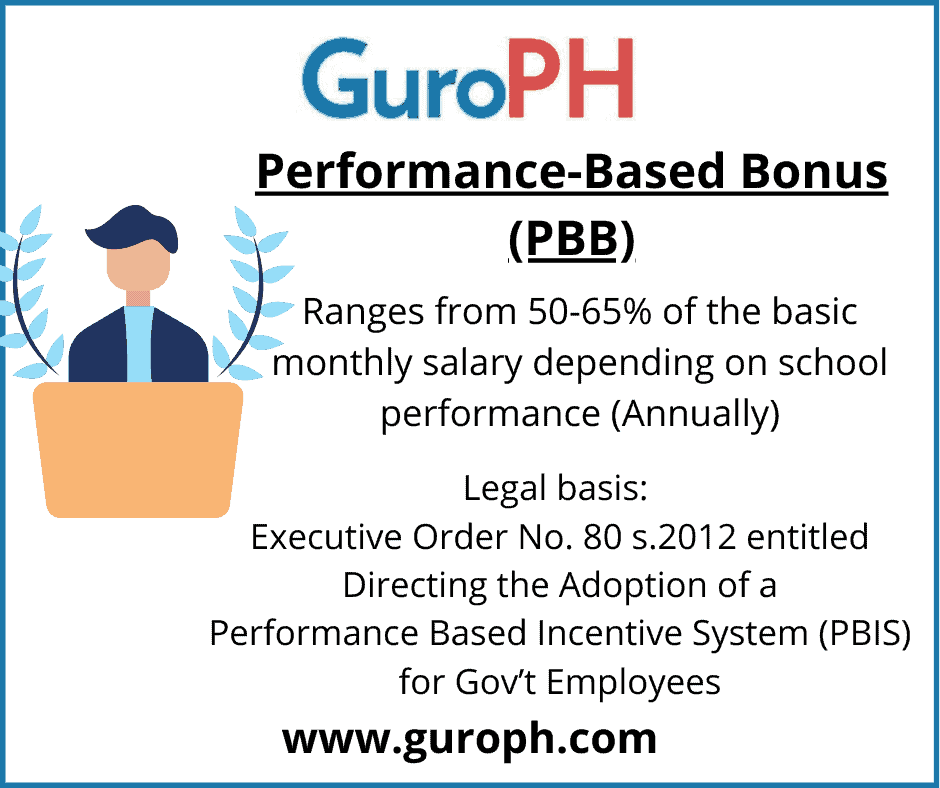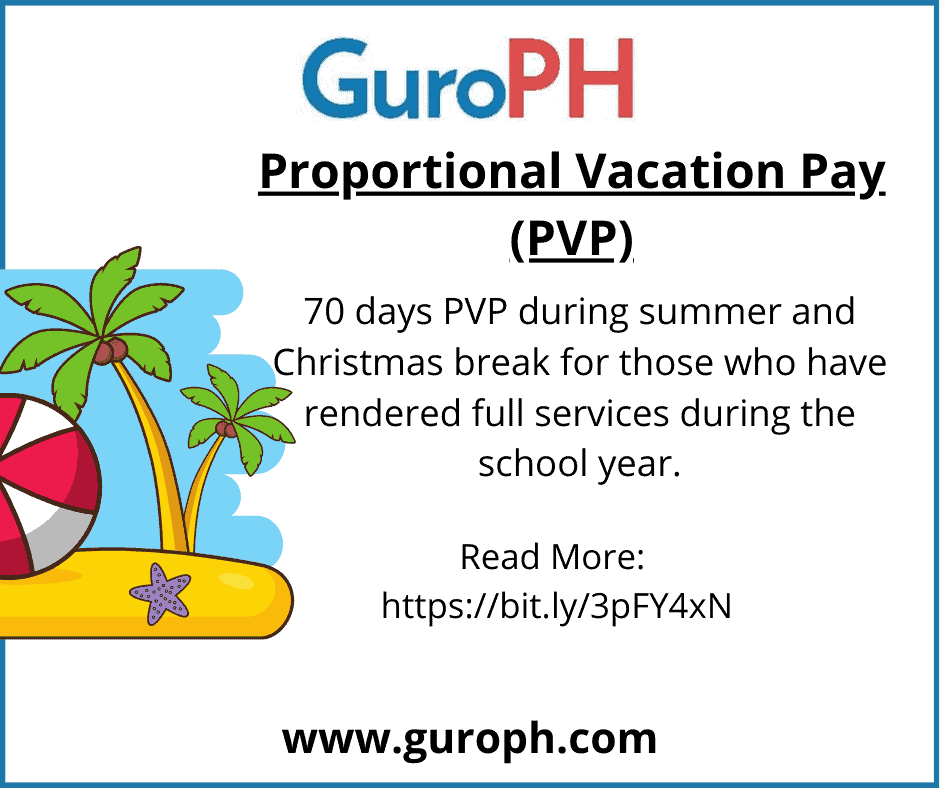 Related Article: https://guroph.com/paano-na-ang-sistema-ng-pagmamarka
RECOMMENDED