Teachers are considered as one of our modern-day heroes. Aside from teaching, they also serve in the community as a part of their profession. Although teachers are regular employees of the government, they also face financial challenges that is why the Department of Education (DepEd) made several partnerships with different reputable institutions to provide efficient and low-interest loans to teachers.
If you are a regular public-school teacher, you may want to consider these institutions for your financial needs.
National or Regional DepEd Offices
Program for Public School Teachers Association (PPSTA) Eduk Loan Program (Click here to learn more- https://bit.ly/3o3OfYZ )
This program offers up to Php 300,000.00 for a minimum rate. This is available in DepEd National or Regional Offices.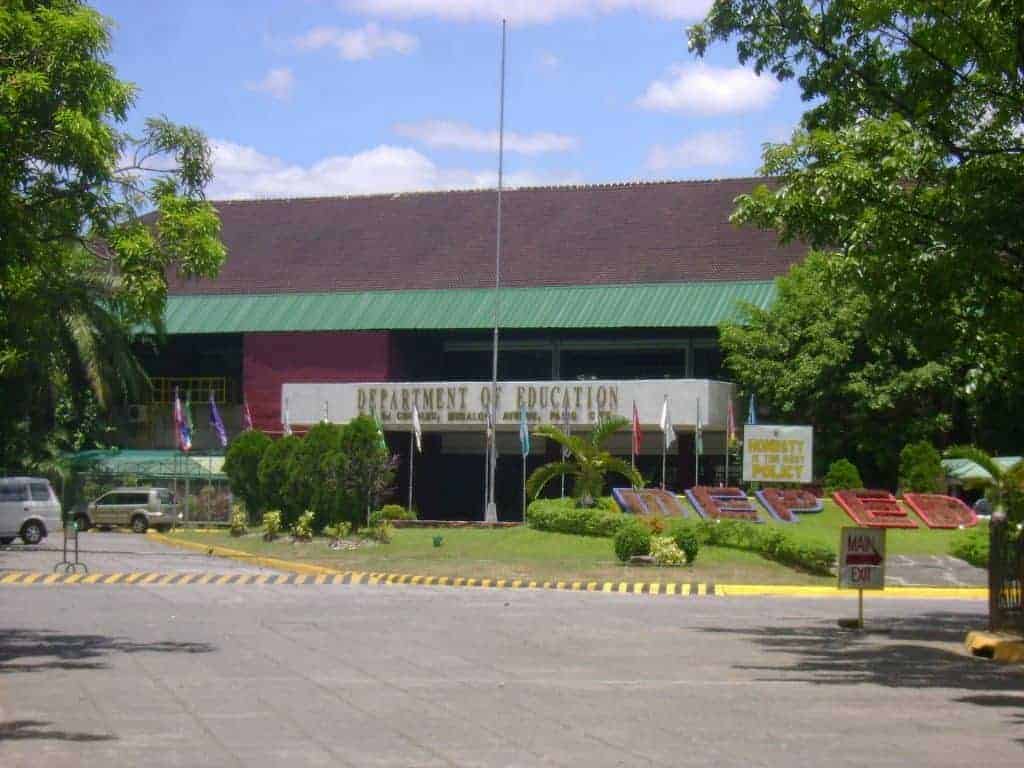 Landbank
Livelihood Loan Facility (Click here to learn more- https://bit.ly/3fB1MUB)
The livelihood loan facility offers up to Php 500,000.00 with a fixed interest rate of 10.5% per annum.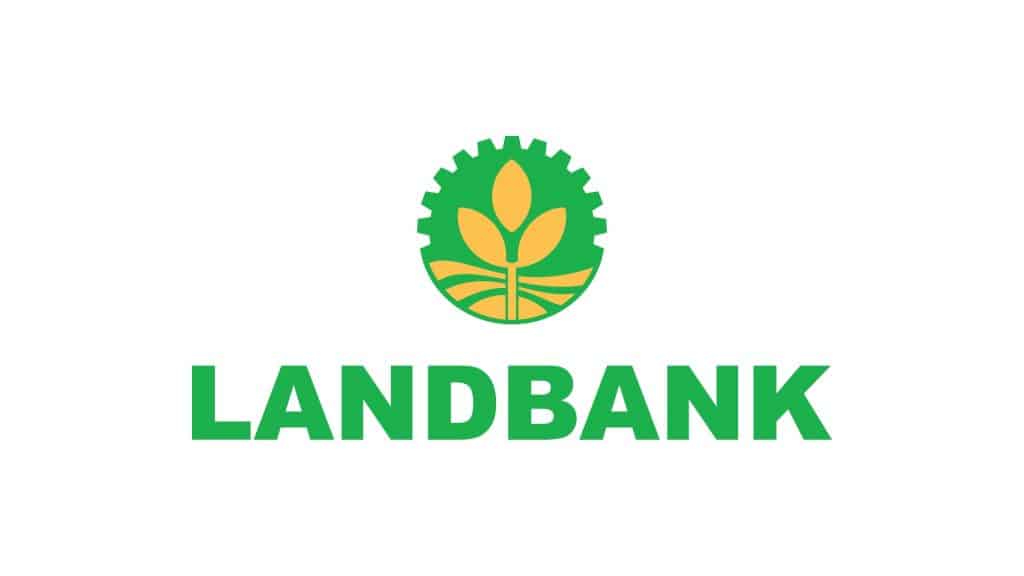 Union Bank
City Savings Loan (Click here to learn more- https://bit.ly/3l1Unik)
Union bank offers the City Savings Loan where teachers can loan an aggregate amount of Php 875,000.00.The loan term offers 12,18,24 or 36 months where individual with existing loans can re-loan for the said offer.The processing time is as fast as 1 hour during regular season and 1 day for peak season.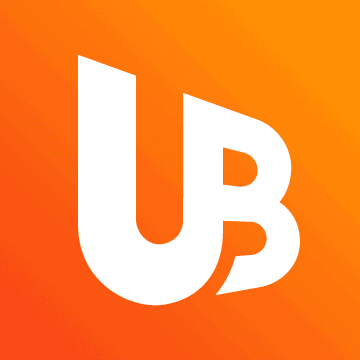 Agribank
Puhunang Pangkabuhayan ng mga Namamasukan -PPN (Click here to learn more- https://bit.ly/2JdzP9k )
PPN offers loan to teachers with 1 year term for 0.9% interest monthly or 2 year term with 1% interest monthly.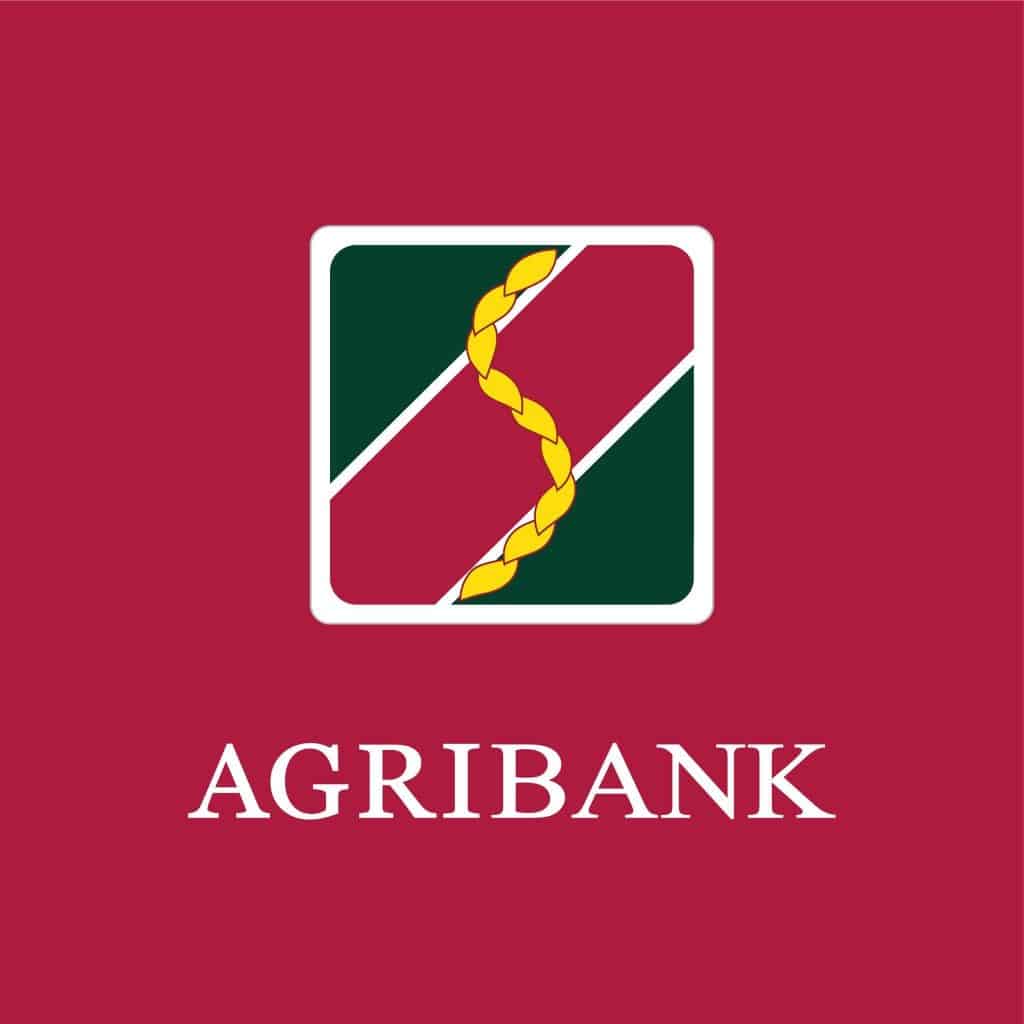 What are the minimum qualifications?
18 – 62 years old
A regular employee of DepEd
A teacher for at least a year
Able to submit his or her latest payslips
Application forms are available at their respective websites which you can visit online.
RECOMMENDED