Here is an incredible story of an 83-year-old ballet teacher who strives to pursue her craft and share it to her students
Meet Mrs. Jean Chan, a proud 83-year-old ballet teacher, poised as ever, who still works four days a week at the Singapore Chinese Girls' School
Just finding her passion by accident, she continues to spread art and the love for dance for almost half a century
Both teachers and our parents alike have been encouraging is to do what you love and love what you do, but of course it's a whole other thing to see it in actual practice – and consistent for about half a century too!
Meet Mrs. Jean Chan, a proud 83-year-old ballet teacher, poised as ever, who still works four days a week at the Singapore Chinese Girls' School (SCGS). She is not only doing what she loves the most, but she is also imparting the knowledge and the art to awaiting dancers as well.
She has taught more girls than she can count, spanning three generations.
Being a Ballet Teacher for a Decade
Chan already has three grandchildren, but she shows no signs of stopping! She has already established herself as an institution at the school that when she retired from the Ministry of Education in 1996, the then-principal Low Ay Nar created a brand-new position just for her – a dance consultant – and persuaded her to stay on.
Now, she has been directly employed under the school, with her contracts renewed every year since then.
In addition to that, Chan made SCGC known for their top-notch dancing, and acknowledges former student Melissa Quek, 28, now head of the School of Dance & Theatre at Lasalle College of the Arts.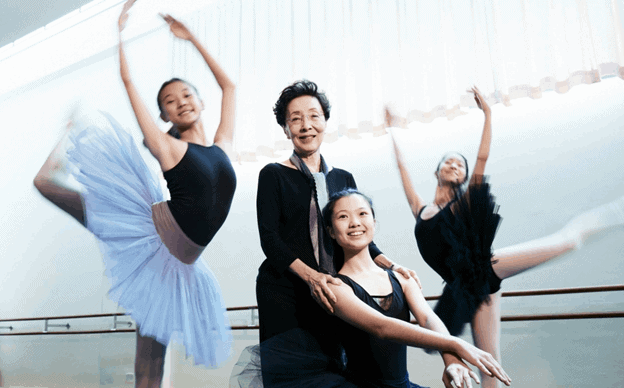 She has known this wonderful woman since 1987, saying she isn't "sure if I would've become a dancer and choreographer if not for her."
Well-loved by her students, Jean now takes care of the administrative work, programme planning and dance exams. SCGS principal Eugenia Lim tells Her World: "She has played a pivotal role in developing the SCGS dance programme over the past few decades.
Her devotion to the girls' learning, her commitment to excellence, and the extra mile she goes to give our girls to learn from different professionals in the field, have made the dance programme a distinctive niche of the school."
A more surprising twist to this story is that she just stumbled upon dancing, she never intended this to be her lifelong craft.
It's a surprise to discover that she stumbled onto her path by chance. "I didn't plan to go into dance, nor into teaching," she says in her calm voice.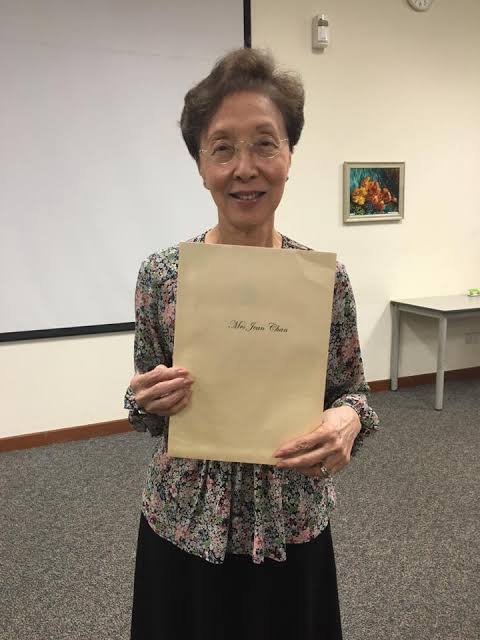 "I studied economics at university, but they didn't take women in the banks."
She joined SCGS as an English and English literature teacher in 1970. And just three weeks into her job, the then principal asked her if she would take over the sports day dance item from the teacher who was leaving. At that time, she didn't think much of it and agreed.
And, the rest is history.
RECOMMENDED