The Teacher's Dignity Coalition (TDC) and the Alliance of Concerned Teachers (ACT) stressed out their concern over the unpreparedness of the Department of Education (DepEd) for the S.Y 2021-2022 due to unaddressed issues concerning distance learning since the pandemic hit the country.
TDC and ACT reiterated that issues such as the preparedness of learning materials are not being addressed by the department. Olivia De Guzman, TDC's National Vice Chairwoman, reported that some teachers are still waiting for the provided modules, while others are rushing to reproduce using their own resources.
"Until now, after a year, many students and their families still cannot keep up with the online requirement of distance learning, especially those that have lost their livelihood due to the pandemic,"De Guzman added.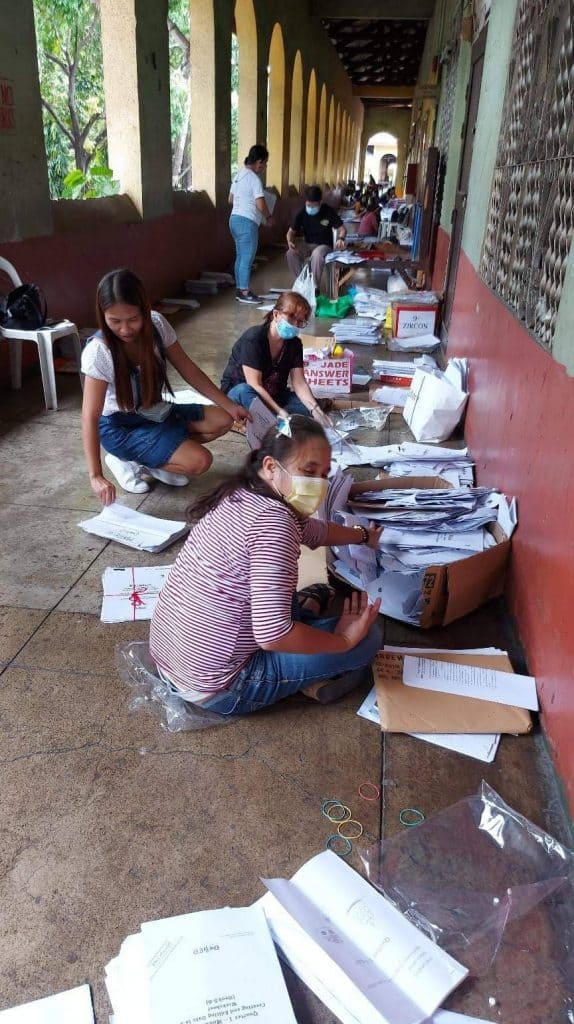 TDC also explained that there were many lessons that DepEd could learn from in reopening classes. Hence, they claimed that the system is not yet ready for reopening of classes.
That being said, teachers are once again expected to bear the burden of this pandemic and unresolved educational concerns.
Read more: Paaralan sa Palawan, binaha
RECOMMENDED