The incoming President of the Philippines said that he wants the incoming Department of Education Secretary Sara Duterte-Carpio, to focus on improving the quality of Science, Technology, Engineering, and Mathematics (STEM) education in the country.
On June 4, incoming president Ferdinand "Bong Bong" Marcos Jr. released a video on Facebook in which he recognized a comment on his page that the Philippines was falling behind in the STEM disciplines.
He stated that the educational attainment when it comes to mathematics and the sciences is not doing very well compared to other countries. The new DepEd secretary would have to put more stress on the so-called STEM because that's what the country needs right now.
Related: DepEd urged to prioritize the quality of education and training
Filipino students scored an average of 297 in Maths and 249 in Science, way below the low international benchmark of 400. Singapore, on the other hand, came out on top in both grades 4 math and science, scoring a combined 625 points.
According to him, we're in a time where the economy is heavily reliant on new technological advancements and research. As a result, students in the Philippines must get familiar with current technologies, as well as how to develop and implement them locally.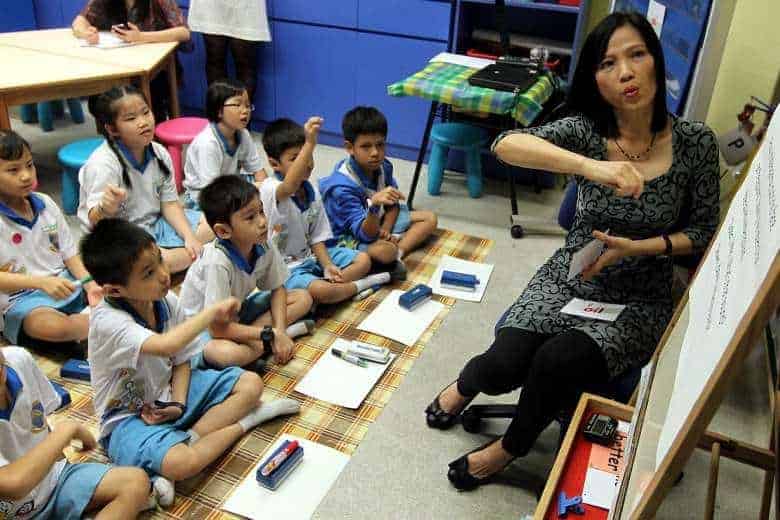 The Philippines is famed for exporting its talents, which is reflected in the educational programs in place.
To generate "globally competitive" Filipinos, the Aquino administration added two years of senior high school to the K-12 system.
According to the Philippine Statistics Authority (PSA), 50 percent of Filipino families have at least one member who has not completed elementary school. This was made worse by the current epidemic, which has obliged all Filipino students to pursue their education via distance learning.
Read more: DepEd budget to increase in 2023
RECOMMENDED