The Department of Education was urged to prioritize improving the quality of education and training in the nation.
At a recent session organized by the Philippine Institute of Development Studies (PIDS) and the Socioeconomic Research Portal for the Philippines Network, PIDS president Aniceto Orbeta Jr. made this statement.
He highlighted the importance of collecting, reporting, and exchanging data on educational quality and performance when formulating policies and initiatives.
Orbeta stated that we should not be afraid to examine our exam results because they will reveal how much we have learned.
In addition, he emphasized that the nation should address its education difficulties "head-on" and seek assistance from numerous stakeholders, noting that "test scores are an issue that impacts both schools and families."
According to a 2021 World Bank poll, eighty percent of Filipino children "do not know what they should know."
According to the research, just 10 to 22 percent of children in grades 4, 5, and 9 scored "at or above minimum competency" on three global assessments.
The report was taken offline after Education Secretary Leonor Briones demanded an explanation for its "outdated and insulting" appraisal of the nation's educational system.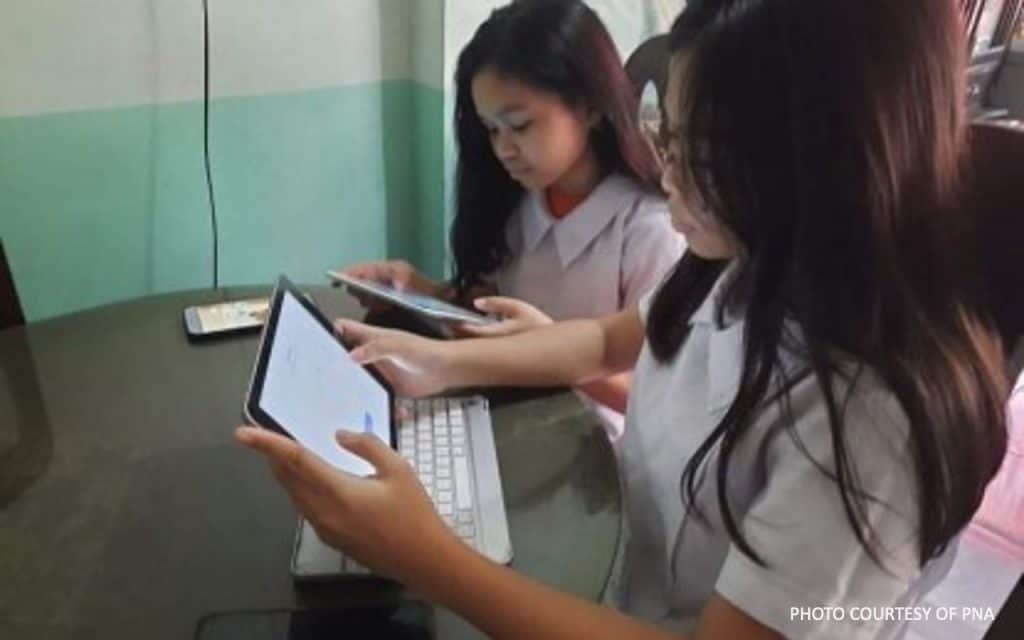 In the middle of the current COVID-19 pandemic, Orbeta advised the school sector to continue adapting to flexible learning.
However, he emphasized that the interaction between teachers and students must be improved and that the industry must be more strategic in its use of technology.
Orbeta also stated that in primary education, and possibly in technical and vocational education and training, we observe that online learning does not function because most of our students rely on paper-based knowledge.
He added that the government might address equality concerns by introducing measures that benefit the poor to improve the quality of education and training.
Orbeta remarked that the nation's culture of research and development and its culture of the invention should be developed.
Read more: CHED announced the suspension of scholarship – Academic Year 2022-2023
RECOMMENDED