DepEd budget will increase in 2023
The budget increase will cover the Senior High School voucher program for the 2023-2024 school year
The Tier 1 budget of the Department of Education's (DepEd) Government Assistance and Subsidies (GAS) programs were recently approved the upon the department's request to cover senior high school voucher program beneficiaries (VPBs) 
DepEd stated that the increase would now enable it to achieve its mandate to develop and increase access to quality education in junior and senior high schools.
Related: Public and private schools urged to resume face-to-face classes for SY 2022-2023
According to National Budget Memorandum No. 142, "Budget Request for FY 2023," the whole Tier 1 budget for DepEd was authorized by the Department of Budget and Management at P626.18 billion.
DepEd's Senior High School Voucher Program would get P39.33 billion, which, per the agency, will cover 1,132,155 VPBs for the 2023-2024 school year.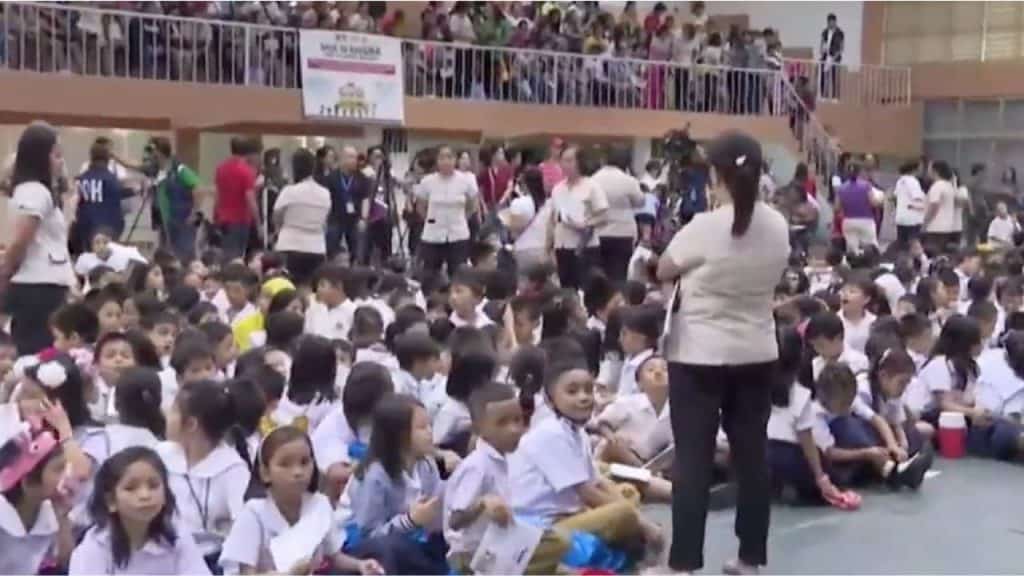 DepEd noted, "Meanwhile, ESC (Educational Service Contracting) received an authorized budget of Php 11,05 billion covering 1,031,193 ESC grantees for SY 2023-2024."
In addition to strengthening and expanding education, DepEd stated that this would allow it to pay private schools in full within one fiscal year.
The DepEd thanks the DBM and the national government for their unwavering support of the GAS voucher initiatives. 
Read more: Teacher's group urges Senate to exclude election service wages from tax
RECOMMENDED