Following President Rodrigo Duterte's approval, the Department of Education (DepEd) announced on Friday that it would increase the number of schools implementing the pilot face-to-face classes.
According to the DepEd, this development occurred due to the country's "continuous improvement" in the COVID-19 situation. The increased number of schools participating in the limited face-to-face classes will lead to a greater degree of experience among all regions.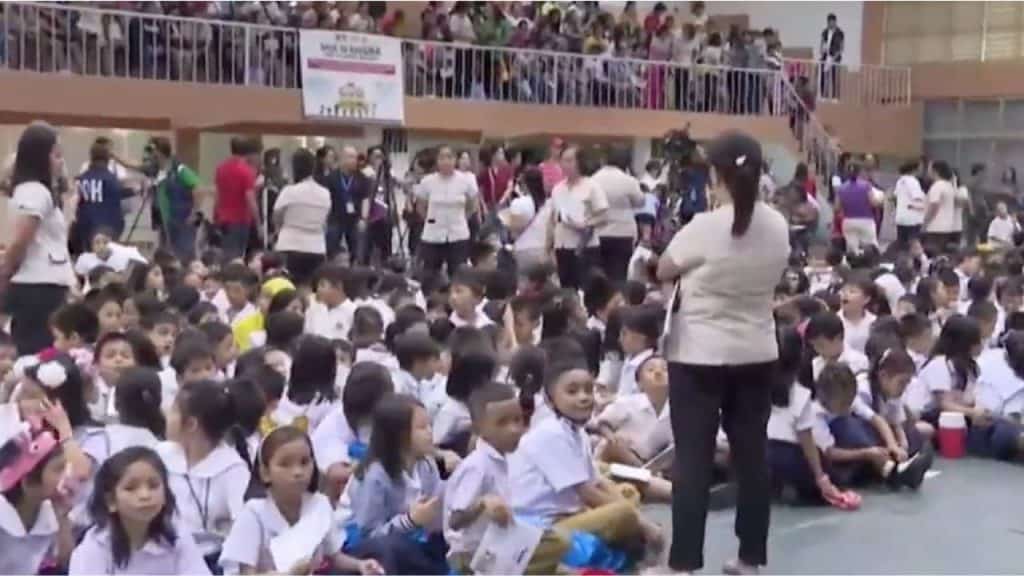 According to the DepEd, 484 out of 638 schools passed the "granular" risk assessment as minimal or low-risk.
DepEd also added that they had received several requests from local government units, including the National Capital Region, to include their schools in the pilot implementation.

So far, only 100 public schools and 20 private schools have committed to the November 15 and 22 in-person pilot classes. DepEd has not yet announced the names of private schools. The pilot classes will be open to students in kindergarten, grades 1-3, and senior high school.
"With operational guidelines and our shared responsibility framework in place, we assure everyone that this pilot program will remain consistent with relevant public health standards, rules, and regulations," DepEd said.
The pilot face-to-face classes is set to commence on November 15,2021.
RECOMMENDED