The Education Department (DepEd) welcomed teachers, staff, and students to the first day of the pilot implementation of limited face-to-face classes in 100 public schools.
After nearly two years of isolation, the Philippines began offering limited or pilot face-to-face classes on Monday, November 15,2021. On November 22, 30 private schools will also participate in the limited in-person classes.
On Monday, the Philippine government began implementing physical education classes in selected public schools (November 15, 2021). After a 20-month closure due to the coronavirus pandemic, DepEd reopened education schools.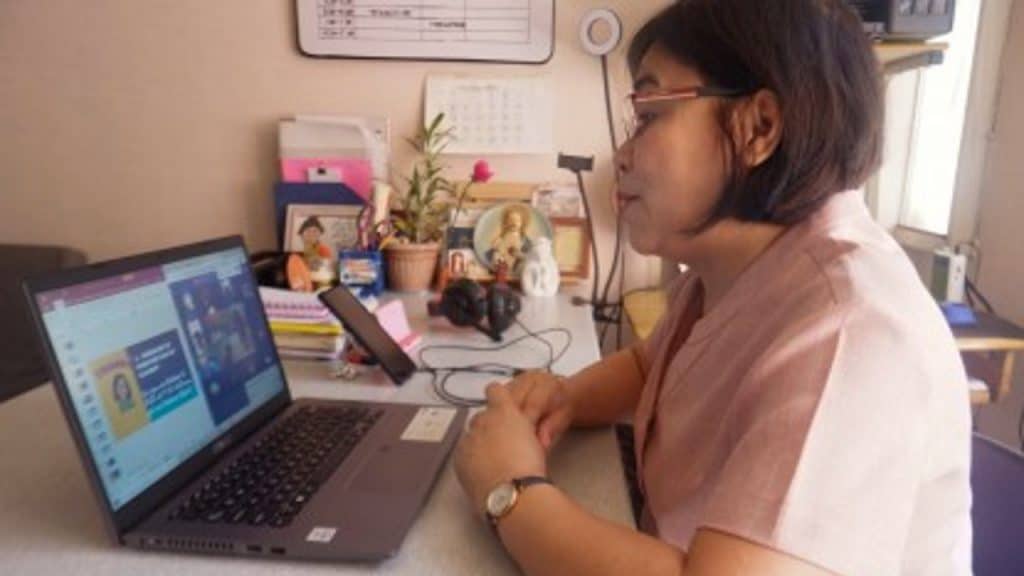 The Department of Education (DepEd), with the assistance of the Department of Health(DOH), identified public schools that qualified for the limited personal classes. The two agencies impose physical restrictions in areas with no or few COVID-19 cases.
Director of the DepEd's Planning Service Roger Masapol explained that while schools could not impose the traditional learning method prior to the health crisis, strict health protocols will be followed.
Additionally, the DepEd expressed gratitude to the Department of Health (DOH), the Inter-Agency Task Force (IATF), child health experts, local government units, international and local partners, school personnel, parents, and other stakeholders for their assistance with the program.
According to the agency, the list of other schools will be released following validation.
Read more: DepEd pushes for more face-to-face classes participants
RECOMMENDED