Officials from the Department of Education (DepEd) have begun inspecting public schools that will take part in a pilot program for the limited in-person classes.
Authorities led by Undersecretary Nepomuceno Malaluan and Planning Service Director Roger Masapol visited Tamulaya Elementary School in Polillo Island, Quezon province, on Thursday to examine the school's readiness for the Nov. 15 pilot run.
The school's headteacher, Lilibeth Torres, said 49 students in Grades 1 through 3 will participate in the pilot program and attend classroom sessions.
COVID-19 has been adequately inoculated in all of the school's teachers, and health precautions have been developed to prevent the virus's transmission.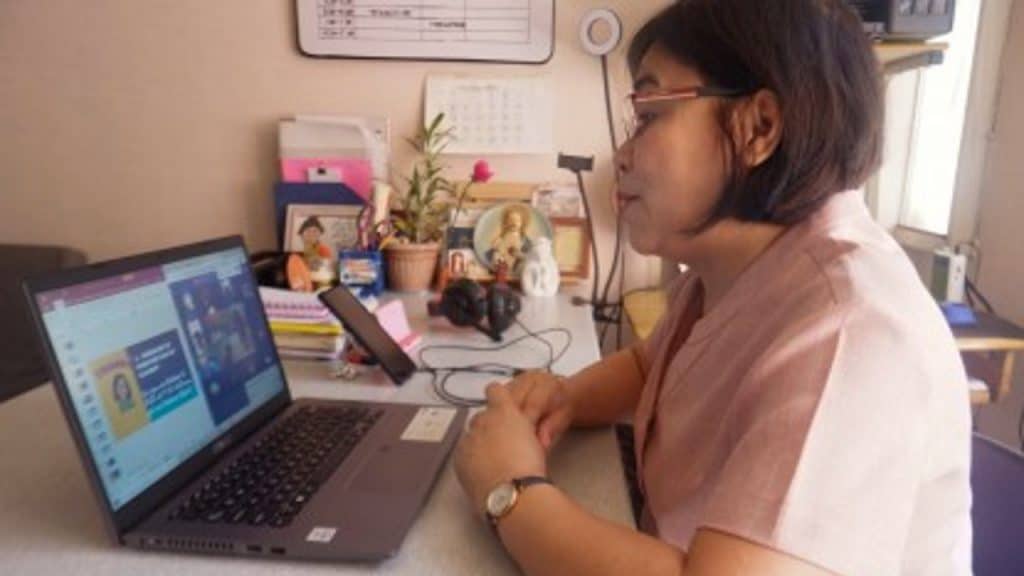 Students will be allowed to stay on campus for no more than three hours. Classrooms and other facilities will be cleaned after each class.
Residents and barangay officials have also offered to help with disinfection.
During the dry run, Polillo Island Mayor Cristina Bosque underlined the significance of continual coordination between the local administration and the school.
Malaluan expressed confidence that the participating universities will follow the guidelines for conducting in-person classes safely.
On Wednesday, Education Secretary Leonor Briones announced that the DepEd was ready for the trial run.
Beginning Nov. 22, the Department of Education is still looking for 20 private colleges to deliver restricted in-person classes.
The Philippines' education system has switched to remote learning via printed modules, web, television, and radio platforms since the start of the epidemic.
Read more: DepEd, DOH assures safe face-to-face classes
RECOMMENDED