A child's reading skills are important to their success in school as they will allow them to access the breadth of the curriculum and improve their communication and language skills. In addition, reading can be a fun and imaginative time for children, which opens doors to all kinds of new worlds for them.
Why is reading so important?  
Studies show that reading for pleasure makes a big difference to children's educational performance. Likewise, evidence suggests that children who read for enjoyment every day not only perform better in reading tests than those who do not, but also develop a broader vocabulary, increased general knowledge and a better understanding of other cultures.
Click here to download more Reading Materials
In fact, reading for pleasure is more likely to determine whether a child does well at school than their social or economic background. – from nordangliaeducation.com
To further develop the reading capabilities of our dear students and to help our teacher to teach efficiently and effectively, GUROPH is dedicated in providing materials which we compiled from different sources.
Filipino Short Reading Materials:
DOWNLOAD 1
DOWNLOAD 2
DOWNLOAD 3
DOWNLOAD 4
DOWNLOAD 5
DOWNLOAD 6
DOWNLOAD 7
DOWNLOAD 8
Preview: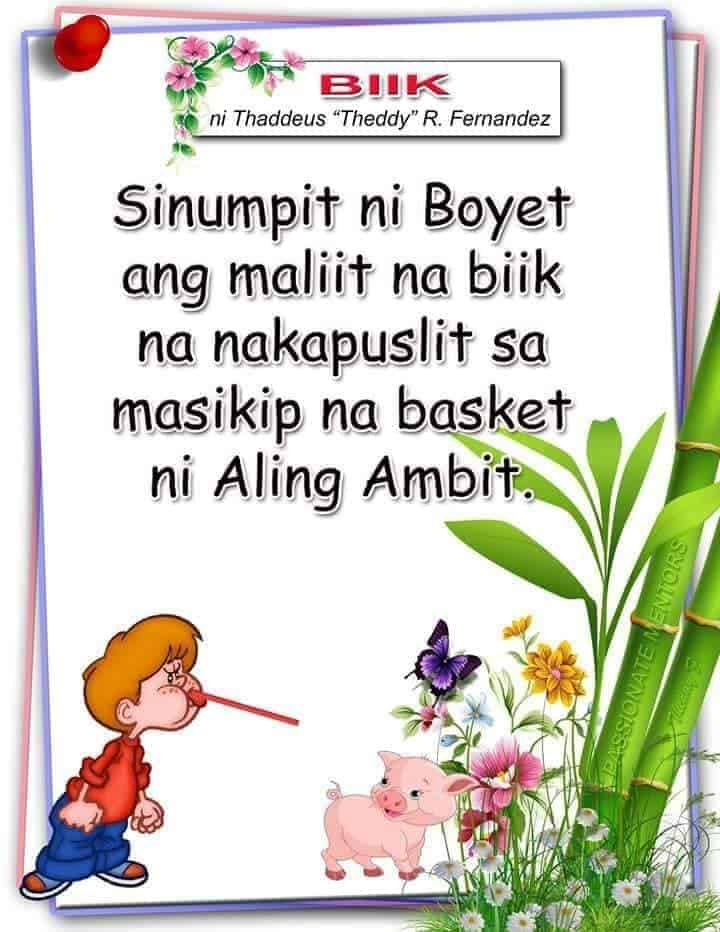 Click here to download Daily Lesson Log (DLL)
Click here to download more Reading Materials
RECOMMENDED