On Thursday, the Department of Education (DepEd) officially unveiled its revamped Kindergarten to Grade 10 (K-10) curriculum, signaling the next phase of basic education in the Philippines.
Held at Sofitel Philippine Plaza, the event saw Jocelyn Andaya, Director of the DepEd Bureau of Curriculum Development, announce that the implementation of the MATATAG K-10 curriculum would span School Year (SY) 2024-2025 to SY 2027-2028.
Key features of the revised curriculum include the reduction in the number of subjects and a renewed focus on foundational skills, such as literacy, numeracy, and socio-emotional abilities, especially from Kindergarten to Grade 3.
The curriculum for Grade 1 now includes five subjects: Language; Reading and Literacy; Mathematics; Makabansa; and Good Manners and Right Conduct (GMRC). Grade 2 subjects will undergo slight changes, with English and Filipino replacing Language and Reading and Literacy. By Grade 3, Science will be introduced to the existing subject roster.
Read: Balik-Mano-Manong Sistema ng Botohan sa Halos Lahat ng Barangay sa Parating na Eleksyon
For students in Grades 4 to 10, eight subjects will be covered, which include Filipino, English, Science, Mathematics, Araling Panlipunan (AP), Music, Arts, Physical Education and Health (MAPEH), Technology and Livelihood Education (TLE), and GMRC – which will transition into Values Education starting Grade 7.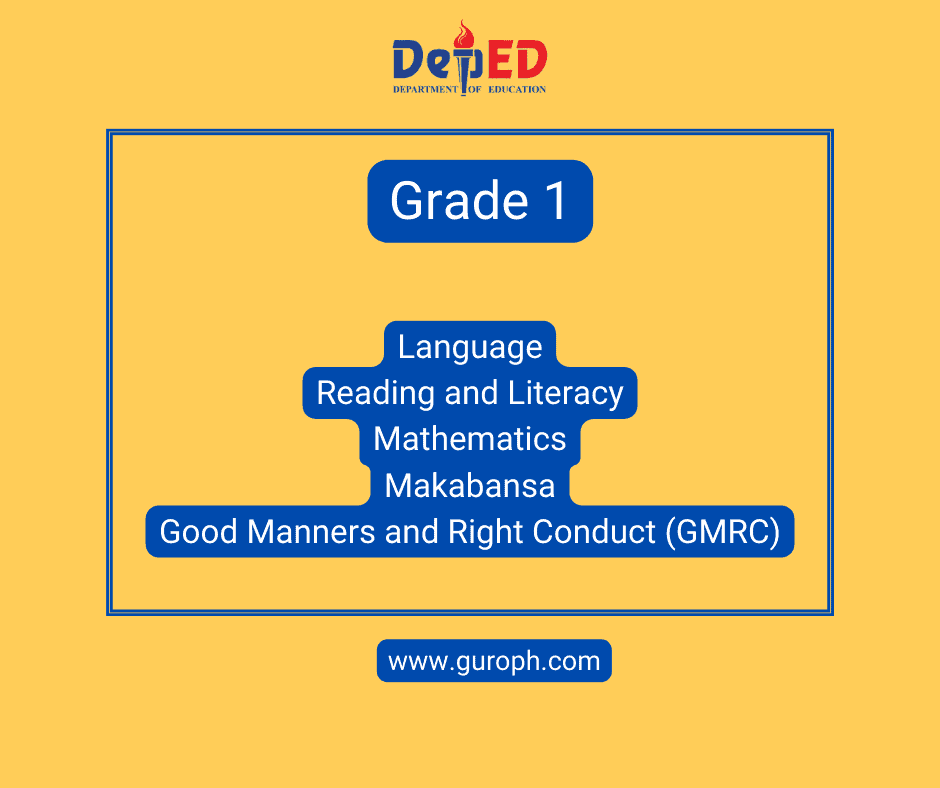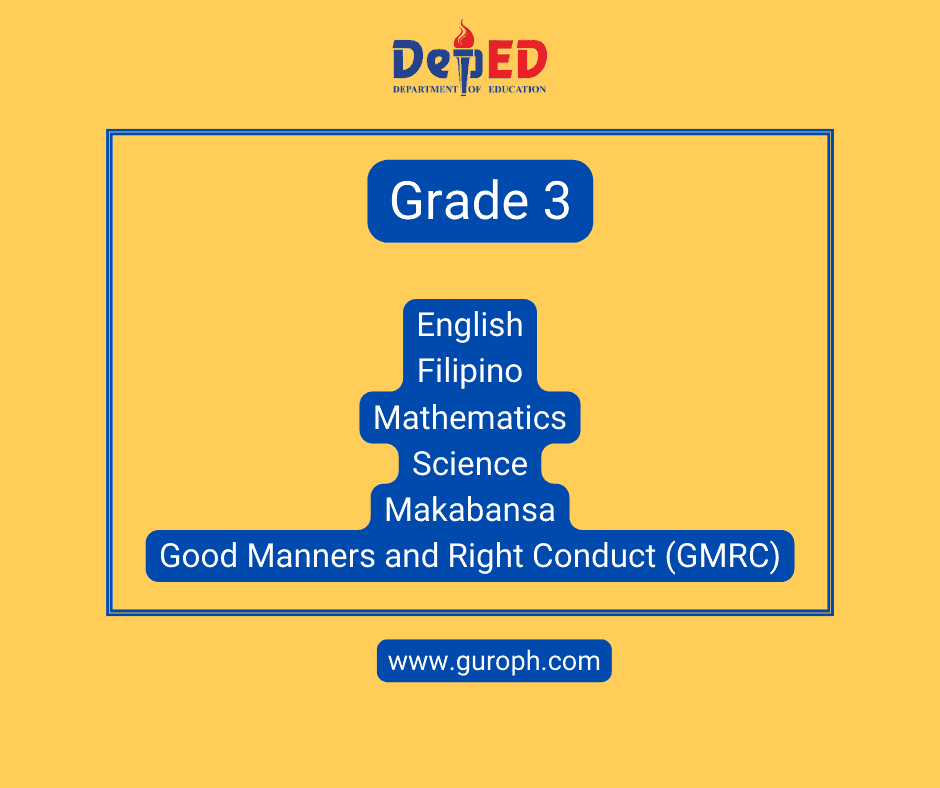 Vice President and Education Secretary Sara Duterte addressed the necessity of the revisions, citing that both educators and students were previously overwhelmed with lessons and activities, causing substantial learning losses. One innovative aspect of the new curriculum is the integration of "peace competencies" aimed at teaching non-violence and conflict resolution.
Read more: DepEd Unveils "Matatag" Curriculum for K to 10, Set to Launch in SY 2024-2025
Furthermore, DepEd spokesperson Undersecretary Michael Poa clarified that while the Mother Tongue subject was dropped from the curriculum, it would still be utilized as a medium of instruction.
A standout component of the curriculum is the "Makabansa" subject. Envisioned to instill a profound sense of identity and nationalism, Makabansa interweaves civics, arts and culture, history, and physical education. "Makabansa's goal is to foster a deep understanding of oneself as a Filipino, rooted in one's community, town, city, province, and region," explained Director Andaya.
Sara Duterte, without a background in the education sector, applauded the efforts of DepEd Undersecretary for Curriculum and Teaching, Gina Gonong, and other officials who brought expertise to the curriculum overhaul. Duterte candidly admitted her reliance on others' proficiency in the area, emphasizing her role in ensuring that tasks are carried out effectively.
Despite her lack of formal credentials in education, Duterte serves as the current president of the Southeast Asian Ministers of Education Organization (SEAMEO) Council, showcasing her commitment to advancing education in the region.
Read more: DepEd to Release P5,000 Cash Allowance for Qualified Teachers with the Start of Classes in Public Schools
RECOMMENDED