Parents still find the K to 12 a 'burden'
The review the Senate expressed gave hope that somehow it would give consideration to parents who have a hard time 'making ends meet'
A non-government organization from Florida made it their mission to help the disenfranchised parents and students who are affected by the program
Three years have passed since the implementation of the additional two years of Senior High School (SHS) under the K to 12 Program was officially rolled out nationwide, and some parents still find the education reform a "burden."
Manila Bulletin went in-depth with this story and found out about a few of the parents' thoughts about the extended years in school.
Yelyn Mistola, whose son Christopher is currently enrolled as a Grade 11 student, shared that while she thinks the K to 12 has "good intentions," parents like her could not help but be "burdened" by the additional two years in the basic education cycle.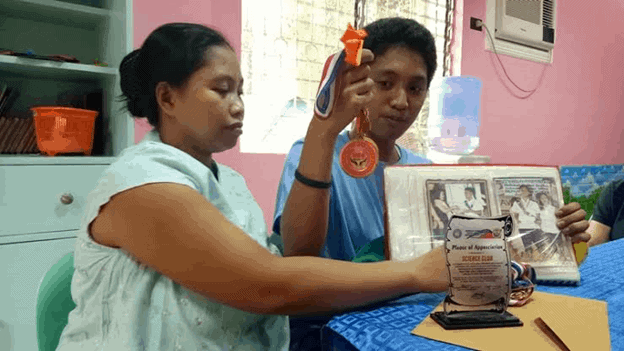 Mistola shared that while she was already struggling with sending her kids to school, it became more of an added weight to her when the additional expense of the SHS of K to 12 Program was implemented.
"The K to 12 Program is good but when it comes to daily expenses and projects, it can be hard to make ends meet," the mother of two expressed in Filipino. "If there's no K to 12, my child would have been to college already and would be a step closer to his dream of becoming a doctor," she added.
With the Senate expressing their desire to review the K to 12 Program, Mistola expressed hope that policy makers will also take a look on the till of the program to the parents who "barely have enough" to send their children to school. "All parents would want their children to finish their studies so we do everything to make this possible but when we barely have enough money to spend, their education is also affected," she added.
Helping Parents and Students
A non-profit organization from the state of Florida set out on a mission here in the Philippines in an effort to help parents and children who have difficulty making ends meet because of the K to 12 Program.
Believing how education could empower even the marginalized members of the society, the 4Ever40 Sisterhood Association, Inc. started its "Akbay Pag-Asa" project in 2016.
Three years ago, 4Ever40 Sisterhood Association, Inc. Founder Rose Demille visited the Philippines and spearheaded the "Akbay Pag-Asa" project in coordination with a local church, the United Methodist Church, represented by Ma. Luz Polinar in Deparo, Caloocan City.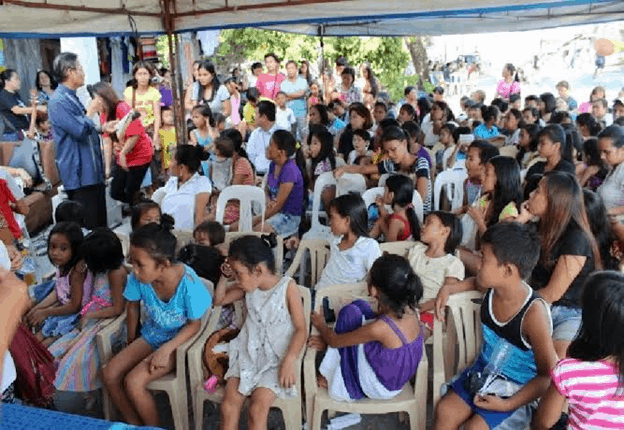 It was during one of her first visits, Demille shared that "hundreds of marginalized families in the poverty stricken area were interviewed, selected, and given their much-needed hope."
Demille added that elementary and high school children – whose parents are jobless, some are sick, and some are orphans – were selected to be the beneficiaries of the pilot episode of this project. "They we given financial assistance for 'baon,' transportation, and projects," she said.
This year, Demille is once again visiting the country to hold activities in line with the "Akbay Pag-Asa" program. It includes a feeding program for at least 250 less privileged kids in Caloocan City as well as meeting students who need financial assistance.
RECOMMENDED