A mother from Uson, Masbate reportedly scolded her son because she thought he was just wasting the money she was giving him for his allowance
Soon, she finds out that the boy was not actually wasting his money
The boy had been saving up for something special
As moms and dads, we all want to give the best for children – even if it means sacrificing everything for them and giving the last money in our pocket as their 'baon' or allowance for school so they can have some money to buy something to eat while learning their lessons.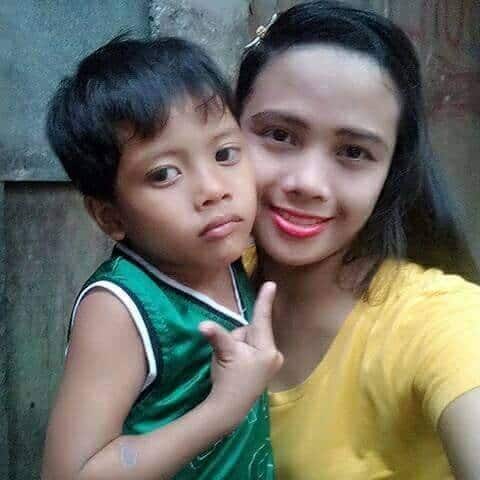 In Uson, Masbate, one mother reportedly scolded her son after school because she thought he was just wasting the money she was giving him for his allowance. But it turned out that the child was actually saving the money to get a much-needed eye checkup.
The heartbreaking story shared the mom shared
Crisalyn Moreno shared that she had been scolding her son for some time now because he often goes back home with his soup bowl still clean. Before he goes to school, she gives him Php10 for soup but he returns home with the bowl clean, leading her to believe that the kid had been using the money to buy junk food or simply wasted it on something else.
And, respectful kid, the boy did not talk back to explain what he had been doing with the money; he just accepted his mother's scolding.
But after a while, Moreno got rather curious about what he was using the money for, especially because he still continues not buying the soup even with repeated scolding; and what the boy answered with broke his mother's heart.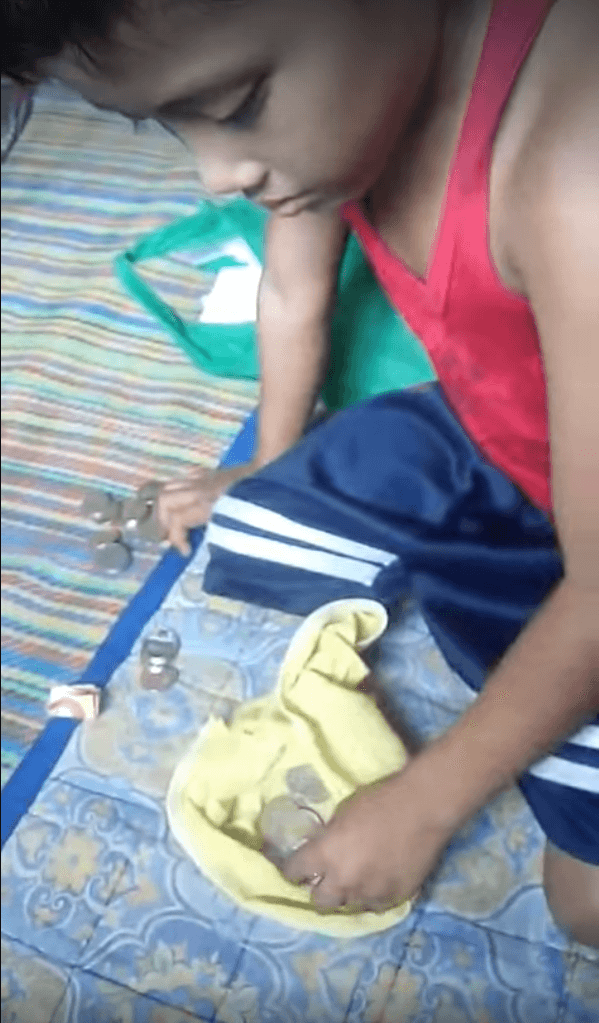 In the video she would later share on Facebook, the kid got up and took something from a bag he had hidden in his closet. When asked what it was, the boy calmly answered that the small bundle contains money he admitted he saved up. She was surprised about this, especially when he admitted that he didn't buy soup in most days because he wanted to save money so he could have his eyes checked.
The heartbroken mom narrated that her son had been asking them to bring him to the doctor as he wants to see again. He lost eyesight on his left eye due to an accident, but the kid got bullied because of it.
Moreno also shared that their son had asked them a long time ago about how he could find a good job to bring the family out of poverty and buy his parents a car if he could only see with one eye? The kid also expressed sadness that the other kids are laughing at him because one of his eyes is blind, but his parents just could not afford to pay for his eye checkup.
Watch the touching video here!
After the post went viral, some netizens sent help to the family. Crisalyn was able to finally bring him to a doctor but the prospect is not so good. While Crisalyn did not share the details, it seems that the kid needs to be operated on to remove the blind eye so it won't affect the good one.
RECOMMENDED