The Department of Education aims to enroll 28.6 million primary school children this year, which is almost a million higher than the previous school year.
Michael Poa, DepEd spokesperson, stated at a joint news briefing with the Office of the Vice President on July 27, 2022, that the number of enrollees on the first day of enrollment, July 25, topped the total number of students for all of 2021 by 220,000.
A total of 5.6 million pupils have enrolled as of Wednesday. The enrollment period for the next school year is July 25 through August 22 per DepEd Order Number 35. There are three ways for students to enroll: in-person, remotely and dropbox forms.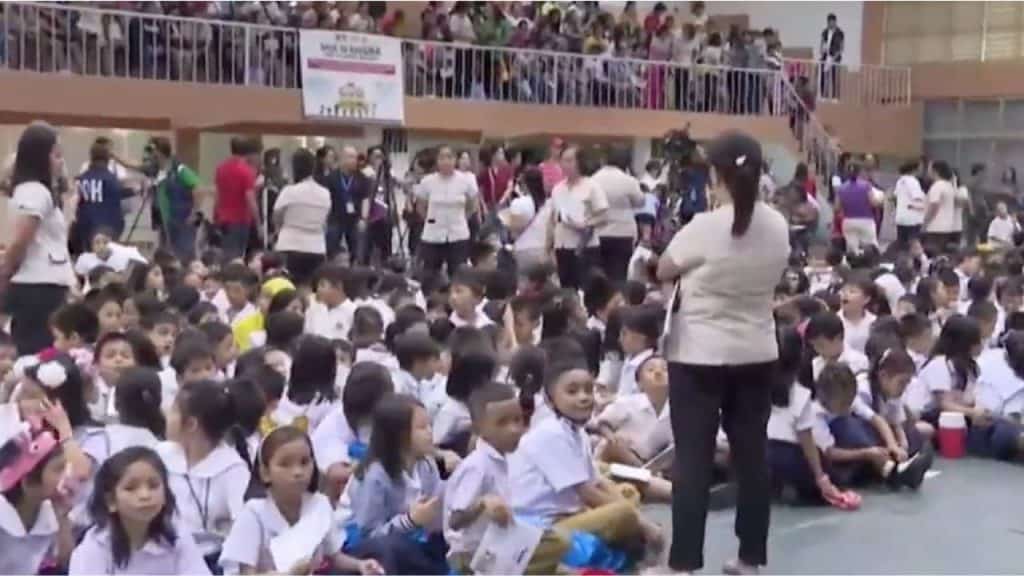 Sara Duterte, vice president and secretary of education, expressed optimism in a prior interview that enrollment for SY 2022-2023 will surpass the previous total of 27,232,095 kids.
Schools needing funds for school rehabilitation
The Department of Education (DepEd) reports that of the 9,539 schools affected by the quake on July 27, 2022, 226 have been damaged.
According to the recent information from the Disaster Risk Reduction and Management Service (DRRMS), 132 of the 226 damaged schools were located in the Cordillera Administrative Region, 49 in the Ilocos Region, 25 in the Cagayan Valley Region, 18 in the Central Luzon Region, and one each in the CALABARZON and National Capital Regions. 422 classrooms were utterly destroyed, while 636 classrooms sustained significant damage of varying degrees.
An estimated Php 1,298 billion is required for the repair and replacement of wholly and partially severely damaged classrooms.
Related: DepEd budget to increase in 2023
RECOMMENDED