The Alliance of Concerned Teachers (ACT) conducted a significant action to support the bill's passage to exclude election service salary from tax.
ACT exerts effort to ensure that the bill is approved and sent to the President before Congress adjourns on June 3, 2022.
ACT General Secretary Raymond Basilio stated that legislators only have until this week to pass legislation exempting poll worker compensation from taxation.
Basilio lamented that the recent implementation of substantially higher taxes, currently 20% from 15% in 2019, has robbed poll workers of between P900 and P2,400 each.
Basilio noted that given the compensation range between P4,500 and P12,000, the taxes are undoubtedly incredibly burdensome.
Related: VP-elect Inday Sara's camp denies K14+ basic education and unpaid mandatory military service
ACT has advocated including a clause in the introduced measures that will refund all previously collected taxes on electoral service remuneration.
The Senate responded to this request and incorporated a phrase in the package being debated for the May 9, 2022 elections that will return the 20% tax deduction on honoraria and allowances to poll workers if the law passes.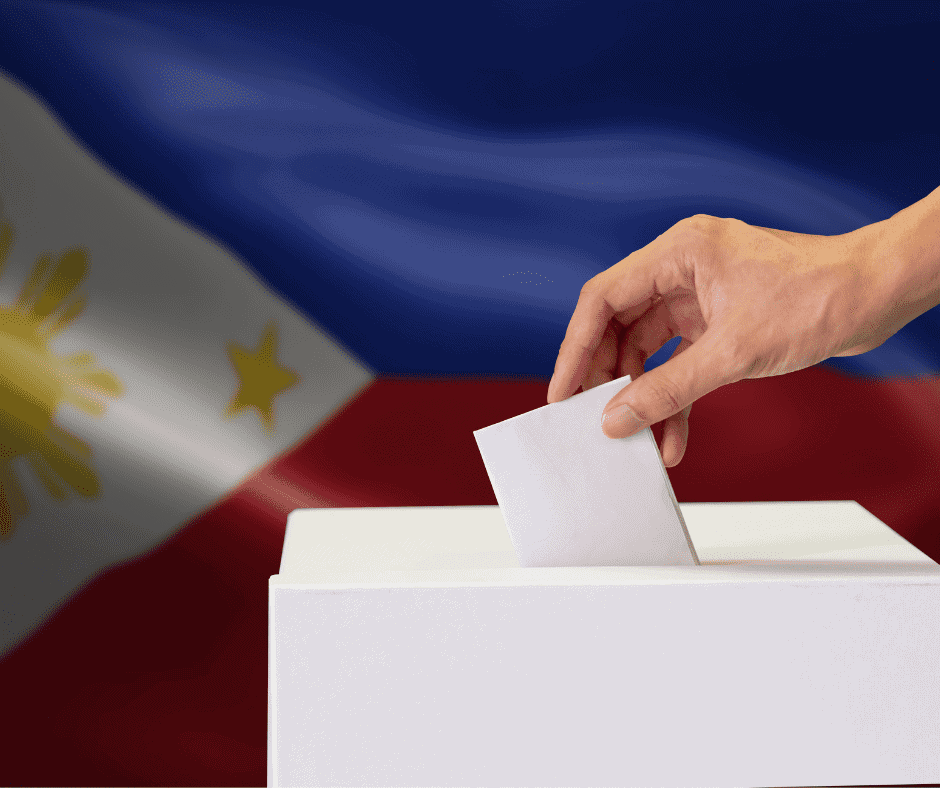 However, he added that if the 18th Congress adjourns without transmitting this bill to the President, the 19th Congress will have to start from zero.
Election Servers Gets Higher in 2022 Election
The election crew consists of the chair of the electoral board (EB), its members, the Department of Education Supervising Official (Deso), support people, and medical personnel.
The honoraria for poll workers in the recently ended 2022 elections were as follows:
election board chairman, P7,000;
election board member, P6,000;
Deso, P5,000; support staff, P3,000;
and medical personnel, P3,000.
Workers are also entitled to a P500 anti-COVID-19 allowance and at least five days of service credit if they work for the government.
In addition, the EB chair, members, Deso, and support personnel received the following:
P2,000 travel allowance:
P1,000 on the final testing and sealing of voting machines
P1,000 on Election Day.
During Election Day, medical staff received a travel stipend of P1,000.
The Deso and its technical support personnel received a communication allowance of P1,500.
The 2022 allowance amounts are between P2,000 and P3,000, more than the honoraria and allowances awarded during the 2019 election cycle.
Read more: TESDA free online courses
RECOMMENDED