The Department of Education (DepEd) faces another year of distant learning following President Rodrigo R. Duterte's rejection of a plan to conduct face-to-face sessions. Experts fear that the educational situation may intensify. Philippine ranked 27th in English Proficiency last year.
Distance education may take the form of online classes, printed materials, or broadcasts on television and radio. This program began last October. Many students lament their inability to attend class due to a lack of technology and internet access.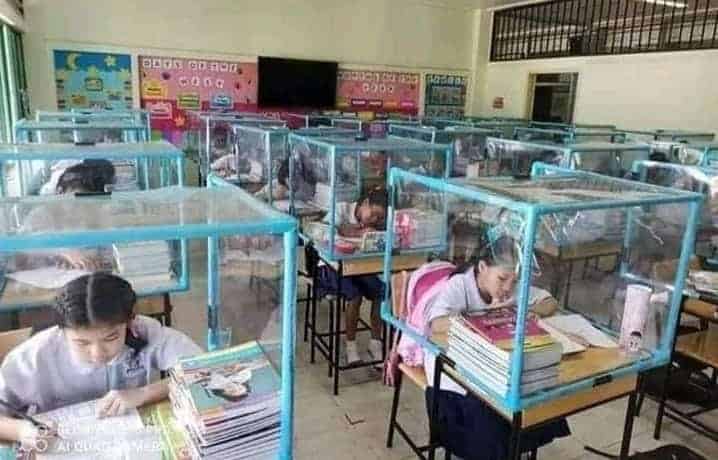 By the end of September, the Philippines and Venezuela would be the only countries providing classes remotely.
Rising COVID-19 Cases
According to a recent study, Majority of parents are not confident about their children's safety according to Isy Faingold, UNICEF's education chief in the Philippines.
"Distance learning cannot replace the in-person learning," he added.
A single mother from Manila emphasized that her children's education relies on printed materials. Their reading abilities dropped as well. Although the department declared that "no child were left behind," there are significant obstacles that must be overcome to integrate everyone into a positive learning environment.
DepEd was particularly pleased with the higher enrollment, which totaled 26,308,875 compared to 26,227,022 previous year.
Read more: Teachers Group: DepEd not ready
RECOMMENDED